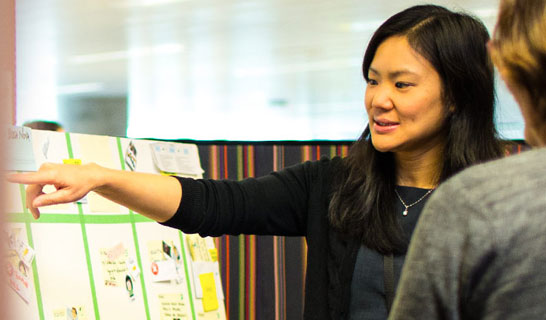 Discover what it's like to work at CommBank; who we are, what really drives us, the opportunities and benefits, and what we really enjoy about working here.
Take a look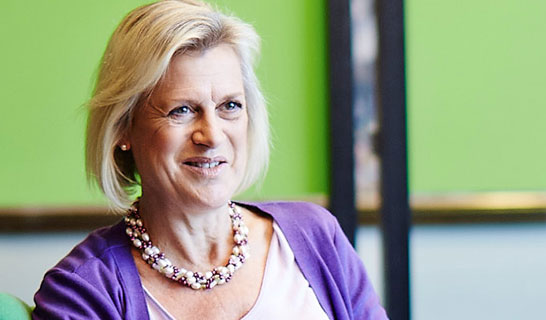 Each of us has a unique and personal perspective on the things that matter most. Here you'll find insights on what motivates and inspires us at CommBank.
Tell me more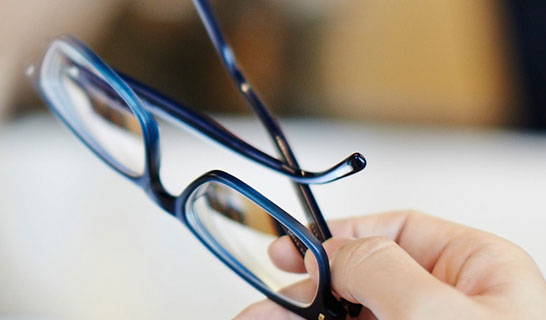 Articles, interviews and tips to help you plan for your future and make the most of any opportunities that may come your way.
Start exploring
See what jobs we currently have on offer and apply online. If there is nothing suitable for you at the moment then you can sign up for our job alerts.