Sarah Hall
Head of Operational Risk, Business & Private Bank
Sarah joined CommBank in 2007 and after two periods of maternity leave, realised she wanted a role that would still challenge and motivate, while allowing her to balance family life. With the support of her leaders, she moved into her current position, managing a team in Operational Risk.

"With my first, and now again following my second child, CommBank has supported me with equally challenging roles, and a four day working week. I am still very busy, and you do need to be organised and surround yourself with good people. But there's plenty of flexibility here for both my family and my career", she says.
Sarah believes that women, in particular, have the ability to harness their intuition and understanding of people, to achieve success in a business context.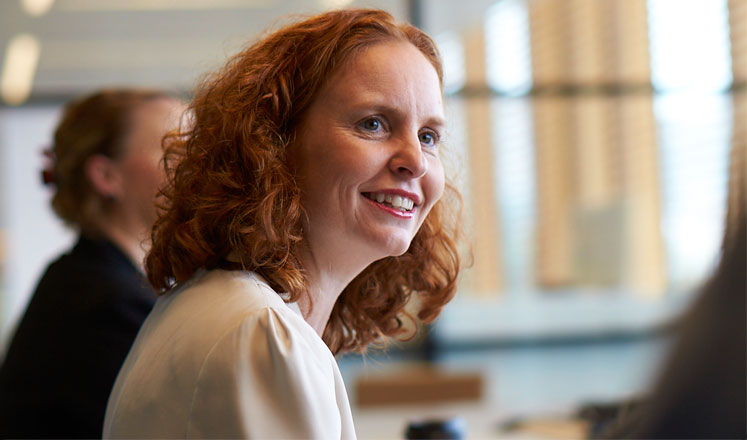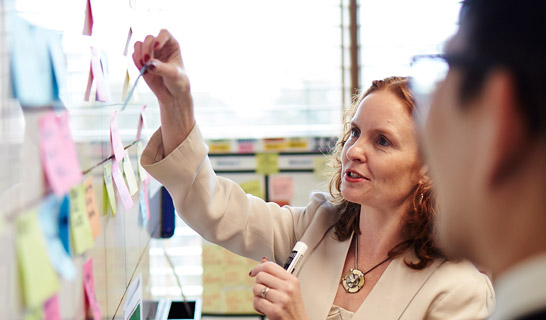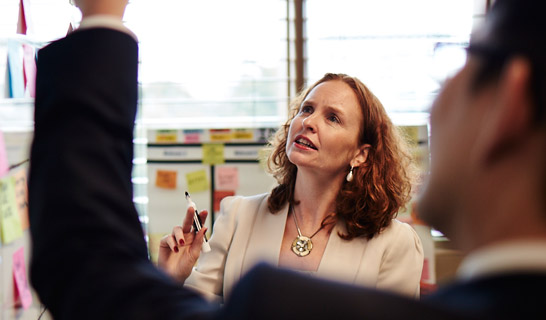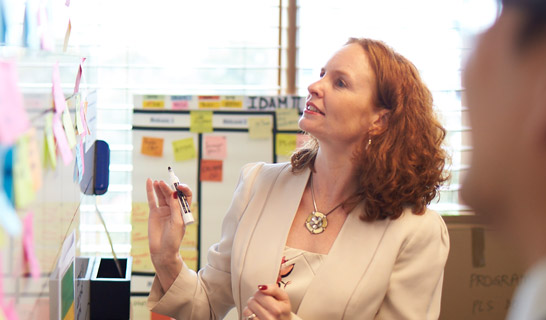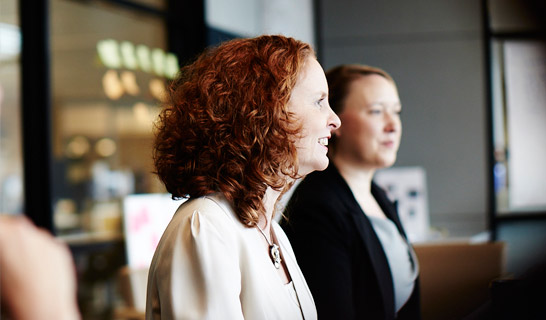 "…when I go into a meeting where a number of people will have to put their views forward on something, I very deliberately go in with a view to really understand everyone's position, to work out everyone's angle, and to get all the information before I start formulating my position. If you don't understand the real drivers for someone's position you can't start developing a solution with them."
Sarah's also enjoyed an enormous amount of mentoring and encouragement.
"I recall a conversation with the head of my area – the Chief Credit Officer - where I told him I wanted more exposure: to both people and situations. He responded: "shadow me". He introduced me to all the right people in the industry: the senior partners in the law firms and the accountancy firms and his counterparts in the other banks… Then he told me: "OK now it's your turn", and had me attend the senior meetings without him…He sent a note to all the other parties saying: "To make it clear, Sarah has my full delegation. Whatever she says is CommBank's position". This support was massive."