Our Group Funding team
The Group Funding team is part of Group Treasury. The Group Funding team ensures the Commonwealth Bank has ready access to funding from capital markets offshore and in Australia.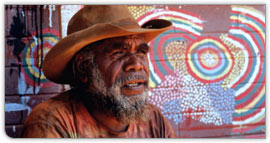 Our strategy
Our strategy is to ensure sufficient, cost-effective and sustainable funding in the long term to meet the ongoing liquidity needs of the Bank and to satisfy our prudential requirements.