Equipment loan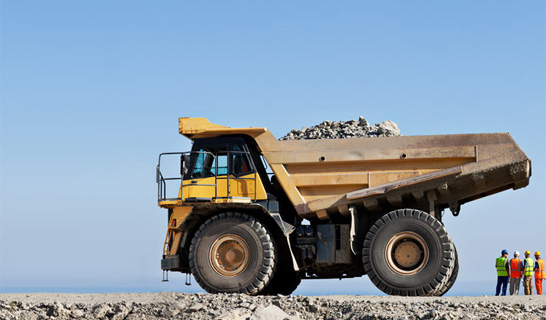 If you need to buy vehicles for your business, an equipment loan provides financing for the full cost with repayments fixed for the life of the loan. You own the vehicle and the Bank takes a mortgage over the vehicle as security.
Learn more
May be used to finance most vehicles that generates income
$10,000 minimum loan amount with no maximum.
Hire purchase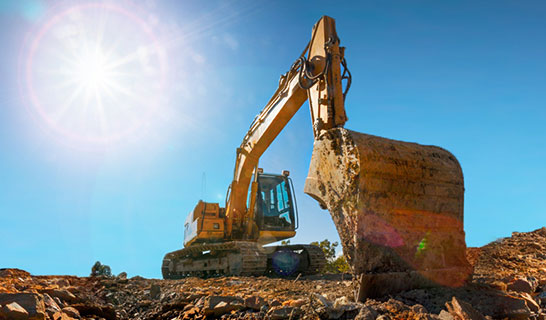 Get the vehicles you need by hiring over a fixed term with payments tailored to your business needs. You own the vehicle when the final payment is made.
Learn more
Repayments can be tailored to your cash flow
CommBank owns the vehicle until final repayment is made. Ownership is then transferred to you.

Finance lease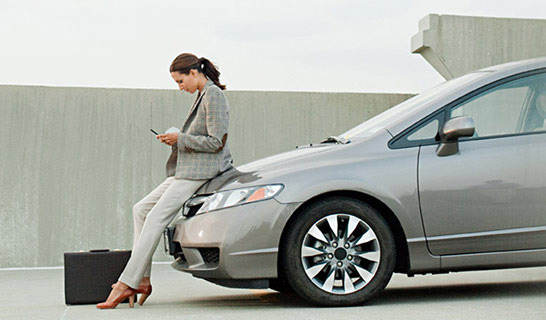 Lease the vehicle you need with no upfront deposit and flexible terms to match your cash flow requirements. The Bank owns the vehicle during the lease agreement.
Learn more
Novated lease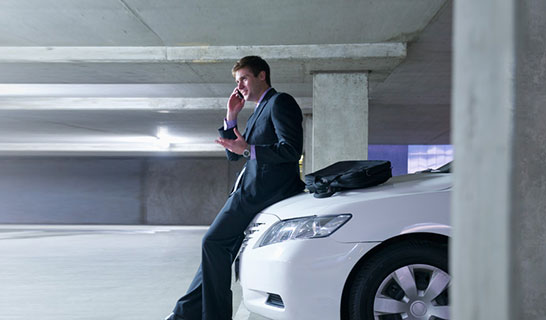 An arrangement between an employer and the bank for financing a car within an employee's salary package.
Learn more
Fleet lease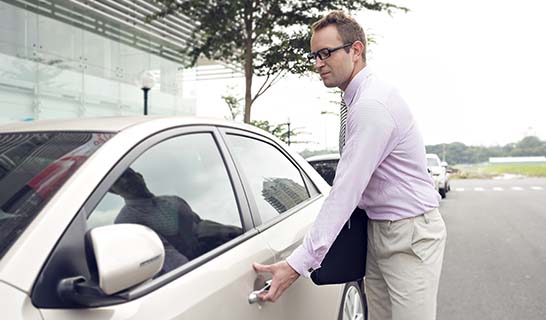 Choose from a wide range of fleet management and salary sacrifice programs to take the pain out of managing corporate vehicles.
Learn more
Important information
As this advice has been prepared without considering your objectives, financial situation or needs, you should, before acting on the advice, consider its appropriateness to your circumstances. Applications are subject to the Bank's normal credit approval. Fees and charges are payable.