Related products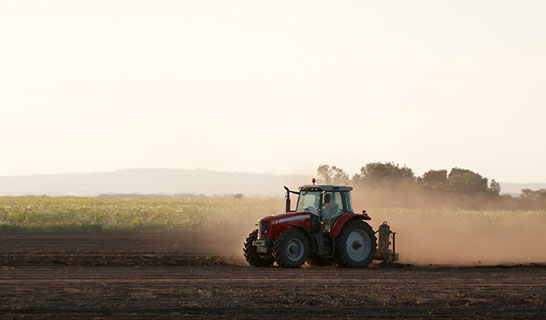 A Better Business Loan is a flexible loan option designed to assist with business expansion and investment.
Learn more
Important information
As this advice has been prepared without considering your objectives, financial situation or needs, you should, before acting on the advice, consider its appropriateness to your circumstances. View our Financial Services Guide (PDF 59kb).
View our Product Disclosure Statement (PDS) for Agricultural Commodity Risk Management Solutions (PDF 944kb) issued by the Commonwealth Bank of Australia, and consider it before making any decision about the product.
If you have a complaint, the Bank's dispute resolution process can be accessed on 1800 805 605.