Managing your cash flow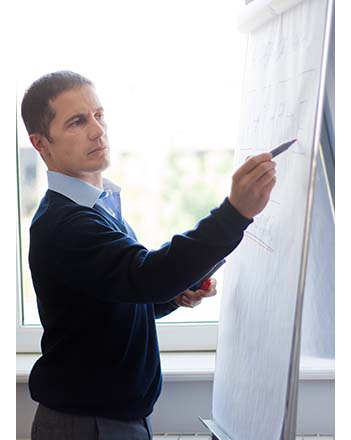 Do a cash-flow projection to ensure you can always run your business and repay your debt
Constantly and closely monitor:

Operating expenses
Overheads
Stock levels
Debt collections
Profits
Predict your sales and expenses based on estimates for:

Cash in or receipts (sales and other income)
Expenses, including both fixed expenses (e.g., rent and wages) and variable expenses (e.g., advertising, bills and transports costs)
Monthly loan repayments
Outlay on stock or raw materials
Stock levels
Remaining capital
Set-up costs (e.g., fit-out and legal costs)
Do some cash and profit projections ranging from best- to worst-case scenario

Monitor the projections regularly to make adjustments
Related products
Self-service online savings account that pays high interest on the full balance when $10,000 or more is held in the account.
Learn more
Compare our range of business credit cards and find out which is the suitable for you, using our credit card selector tool.
Learn more
Business Transaction Account
This flexible, full-service business bank account offers a range of transactions for a flat monthly fee.
Learn more
A premium online banking service designed for businesses requiring multiple levels of user access and online management.
Learn more
Important information
As this advice has been prepared without considering your objectives, financial situation or needs, you should, before acting on the advice, consider its appropriateness to your circumstances. All products mentioned on this web page are issued by the Commonwealth Bank of Australia. View our Financial Services Guide (PDF 59kb).