Guidance for managing your business
Running a successful business hinges on taking control of your cash flow. Here we tell you how.
Keep reading
By consolidating, you can make your cash work harder, track your cash flow in real time and benefit from smarter solutions and expert advice.
Learn more
Learn about a CommBank initiative that aims to inspire, inform and connect Australian women.
Learn more
Optimise your management skills with the seven steps to owning a business that works without you and build a great team through leadership, reward and empowerment.
Learn more
Protect your customers, revenue and the reputation of your business with our tips for avoiding credit card fraud.
Learn more
From EFTPOS to online payments, we've got the right merchant solution for you.
Learn more about where and when your best sales take place, with Daily IQ.
See how easy Essential Super is to set up and manage, for both you and your staff.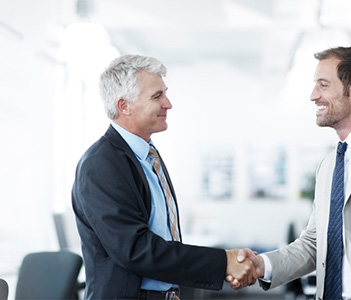 Important information
As this advice has been prepared without considering your objectives, financial situation or needs, you should, before acting on the advice, consider its appropriateness to your circumstances. All products mentioned on this web page are issued by the Commonwealth Bank of Australia; view our Financial Services Guide (PDF 59kb).