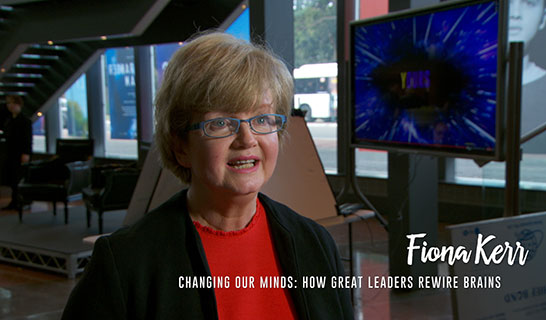 Dr Fiona Kerr, a specialist in organisational and neural complexity discusses changing our minds: how great leaders rewire brains.
Watch the video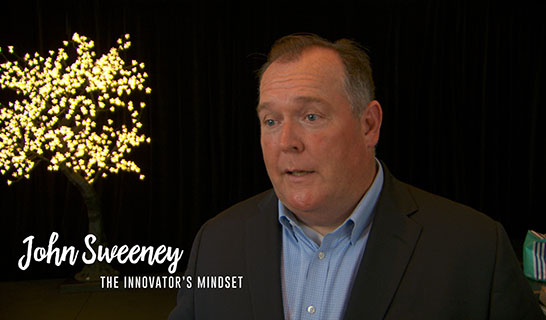 John Sweeney a corporate trainer, improviser and author discusses the innovators mindset.
Watch the video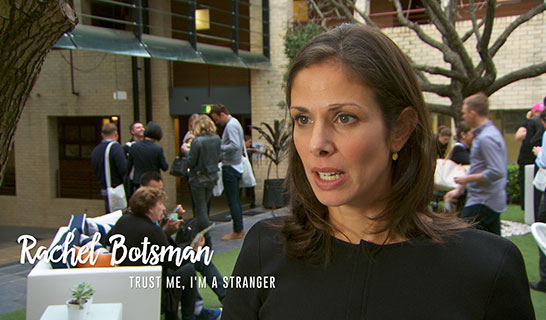 Rachel Botsman, global thought-leader and definer of the theory on 'collaborative consumption' discusses her talk 'Trust me, I'm a stranger'.
Watch the video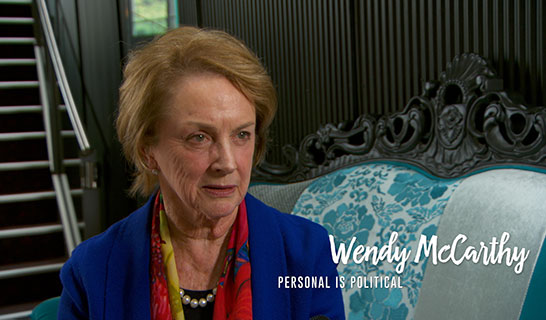 Wendy McCarthy, author, advocate, educator and change agent discusses her talk 'Personal is political'.
Watch the video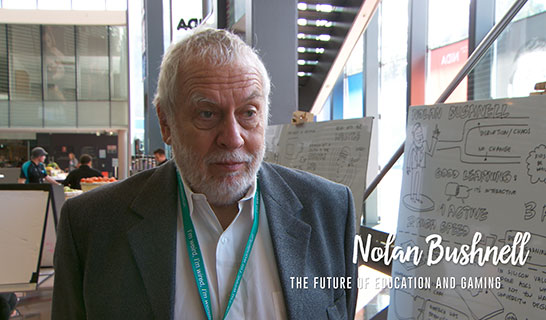 Nolan Bushnell, technology pioneer, entrepreneur and scientist discusses the future of education and gaming.
Watch the video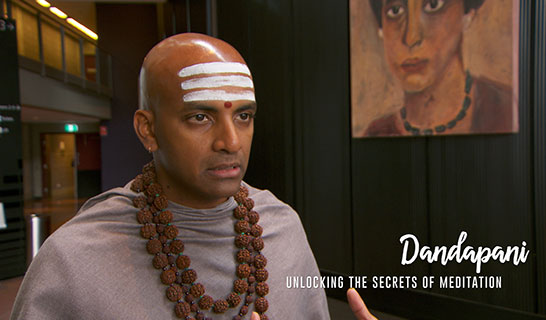 Dandapani, Hindu priest, entrepreneur and speaker on self-development discusses unlocking the secrets of meditation.
Watch the video