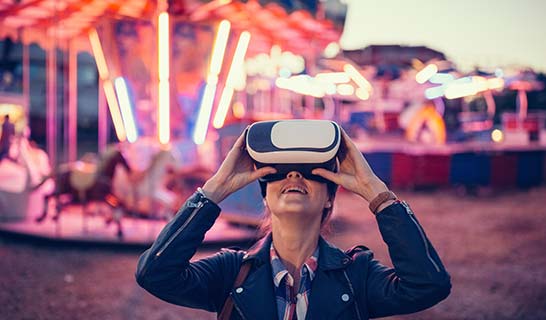 Businesses both large and small cannot afford to stand still and become complacent. Innovation is important to keeping up with a fast-changing world and changing customer needs.
Keep reading
Technology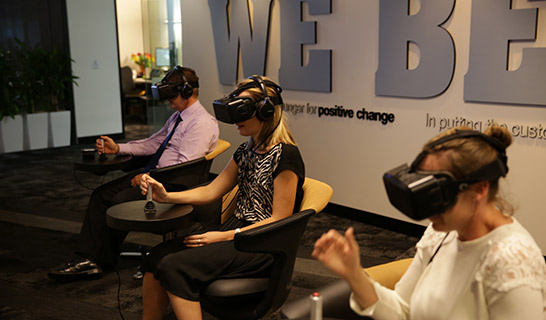 Signals provides a quarterly summary of the cyber security landscape, featuring trends and observations derived from Commonwealth Bank's Cyber Security Centre.
Find out more
Payments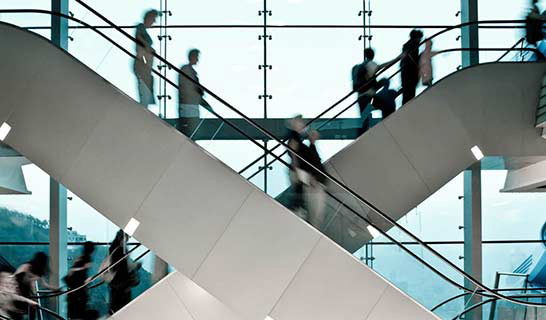 From smart vehicles paying for petrol to smart buildings re-ordering stock - is your business ready for the payments revolution?
Find out more
Featured video
Find out how trade and income changes in the region are driving growth in the service economy.