Overview
Direct Credit allows you to make direct transfers to bank accounts held with any financial institution in Australia.
Set up regular automated payments of the same amount or vary the amount each payment period, depending on your needs.
While Direct Credit is often used for paying wages and salaries, it can also be used for a wide variety of other applications including supplier payments, pensions, employee expenses, insurance settlements, dividends and refunds.
Business Benefits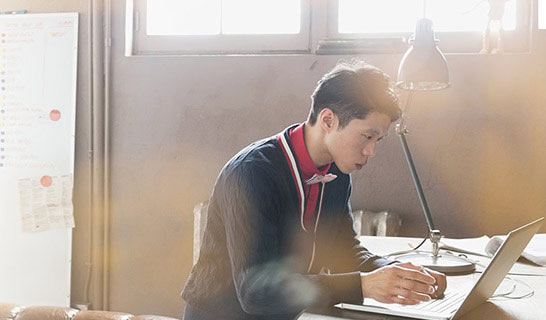 Our proven infrastructure means you can be confident your payments will be delivered, securely and on time while determining the precise timing of you payments, giving you more control of your cash flow position.
If you use CommBiz, you can upload your Direct Credit files from your preferred finance system, and we only charge you for what you use and our transparent pricing means there are no hidden costs.
Important information

As this advice has been prepared without considering your objectives, financial situation or needs, you should, before acting on the information, consider its appropriateness to your circumstances. Please view our Merchant Agreement, Financial Services Guide and Operator and User Guides at our Merchant Support Centre.