Overview
If your business requires the management of outgoing payments and accompanying remittances, Payables Direct is your solution.
Payment options include Corporate/Bank cheques and Electronic Funds Transfer (Direct Credit).
Remittance information that accompanies a payment can be sent as physical mail, fax or email and can include correspondence and inserts for mailed items.
All items can be formatted and branded according to the client's specific requirements.
Business Benefits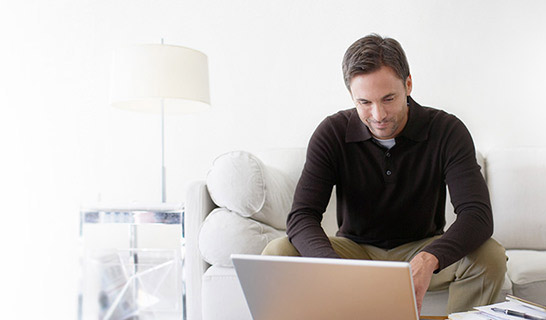 We will directly credit accounts where electronic funds transfer is required, draw on a nominated account, or produce cheques, remittance advices and other items to be distributed by mail, courier, fax or email.
With all of your outgoing payments and remittance distribution handled in one place, you'll save on time and costs associated with spreading the workload among third parties, or having to manage them yourself.
Important information

As this advice has been prepared without considering your objectives, financial situation or needs, you should, before acting on the information, consider its appropriateness to your circumstances. Please view our Merchant Agreement, Financial Services Guide and Operator and User Guides at our Merchant Support Centre.