Improvements to your loan account in CommBiz
We are delighted to introduce some new features to help you review your BetterBusiness Loans, Business Line of Credit Accounts and Business Lending Arrangements:
There are more details about each transaction so you can spot individual transactions with ease.
Transaction history is now separated into financial and non-financial information to help make the account reconciliation process simpler.
New loan and repayment summary in the Account Information Tab relating to the loan and repayment information on all loan accounts.
More details about loan information is outlined below: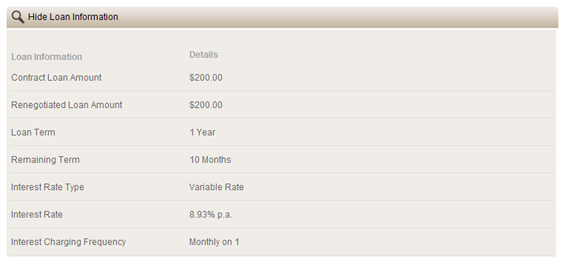 More information about the repayment as outlined in the example below: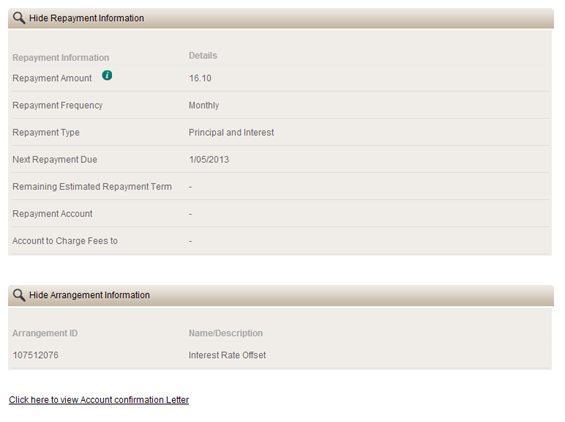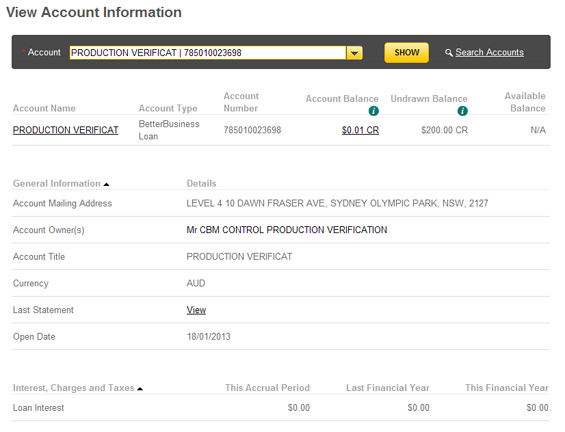 The ability to view and print the account confirmation letter for your BetterBusiness Loan or Business Line of Credit products.
Lending Arrangements such as a Multi-Option Facility and a Trade Finance Facility can now be viewed in CommBiz. Providing you with a snap shot of your facility and all the participating accounts in your arrangement. You will also be able to view, save and print your arrangement confirmation letter.