Pi
Develop unique
business apps
Start developing now
The Software developer kit (SDK), API Guide and other tools to start developing apps for Albert are now available. Simply sign up to our developer portal and you can get started today.
Built-in camera
8MP auto focus camera with scanning capability.
Operating system
Android V4.0.
Powerful processor
Powerful dual core ARM processor. 1GB RAM and 16GB of flash memory.
Multi-touch screen
7" high resolution screen
(1280 x 800px).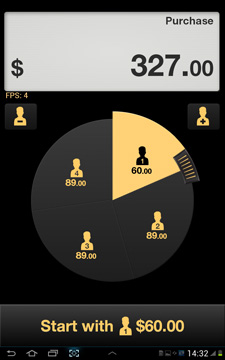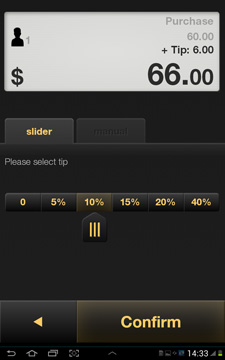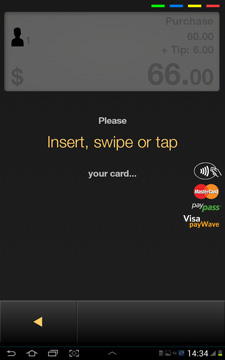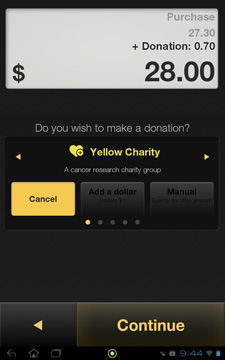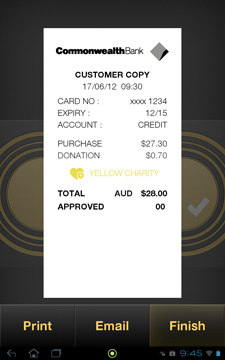 Revolutionary
The Pi android platform will have an open architecture, giving you the opportunity to develop new and innovative apps for businesses, across a range of industries.

Help change the way businesses operate in the future.
Customisable
Much like a smartphone or tablet, Albert can be customised to the unique needs of every business. You can either develop an app for the open Pi platform to be used by many businesses, or create one just for a specific business.
With Albert's high resolution screen, powerful image processor and vast memory you can create a range of apps that can help businesses enhance their customer experience and improve their productivity and efficiency.
Albert is always connected to the Pi platform so it has the ability to self-upgrade as required. This allows you to push out upgrades for your apps quickly and easily.