Related products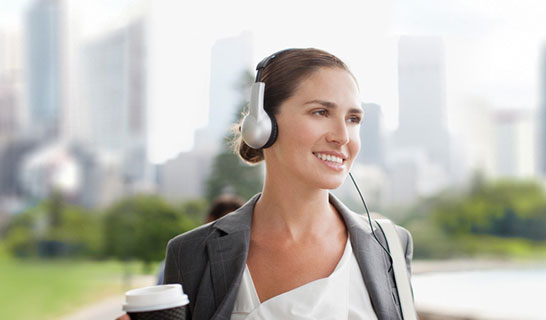 Protect your business against the unexpected death or serious injury of a principal with CommBank's Total Care Plan range.
Learn more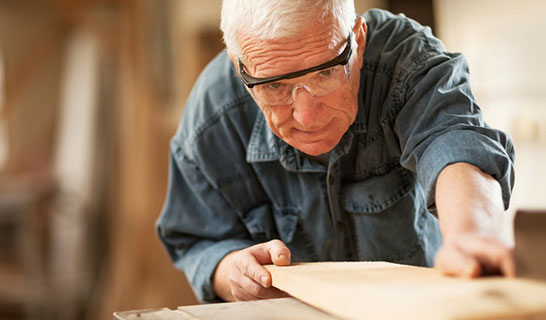 FirstChoice Employer Super is a simple and cost-effective superannuation solution for small to medium business owners and their employees.
Learn more
Important information
*Superannuation Industry (Supervision) Act 1993 (Cwlth) and Regulations.
View the latest and most up to date version of the Product Information Booklet (PIB). The SuperGear lending facility is not a financial product as defined and described within Chapter 7 of the Corporations Act 2001 (Cwlth). Also, the information contained here does not take into account the investment objectives, financial situation and needs of any particular individual or self-managed superannuation fund. Because of that, you should assess with the help of legal, financial and taxation advice, whether the information is appropriate in light of your own circumstances before acting on it. Information on taxation is based on current laws and their interpretation. Only investors who fully understand the risks associated with gearing into investments should apply. All applications for the SuperGear lending facility are subject to the Commonwealth Bank's credit approval process. Fees and charges apply.

The offer or invitation to commence a SuperGear lending facility is only available to persons receiving the PIB (whether in paper or electronic form) within Australia, who are Australian residents and who provide an Australian address for service when making their application to commence a SuperGear lending facility. SuperGear applications which do not specify an Australian address for service or which are accompanied by payment drawn from a foreign bank account may be rejected and returned.

The PIB itself is not an offer or invitation in relation to a loan. Applications for a SuperGear lending facility can be made to the Commonwealth Bank and may be accepted or rejected by the Commonwealth Bank in its absolute discretion.

You should read the PIB in full before deciding whether to use the arrangements offered by SuperGear to invest in real property having regard to amongst other things investment objectives and financial circumstances, and the merits and risks involved in the investment. You should seek your own professional advice in assessing the appropriateness of using the arrangements offered by SuperGear to invest in real property.