Institutional solutions
A client-centred approach to total capital solutions in industries across Australia and overseas.
Tell me more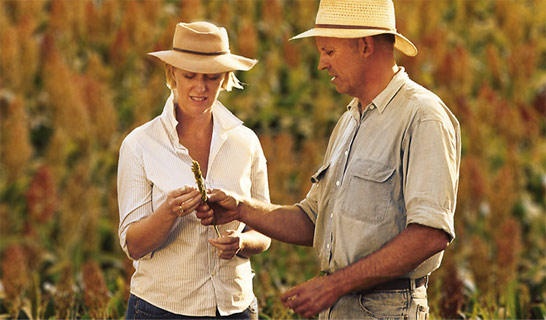 Our teams of industry experts apply unique financial insights and customer focused technology to support the ambitions of your business.
Take me there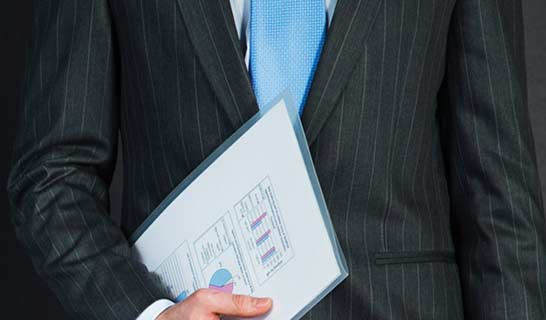 Enhance profitability and efficiency with relationship management tailored to your business.
Show me more
Our comprehensive analysis spans foreign exchange, commodities, key equity asset classes, structured finance, debt, credit and economics policy development.
Take a look
More from CommBank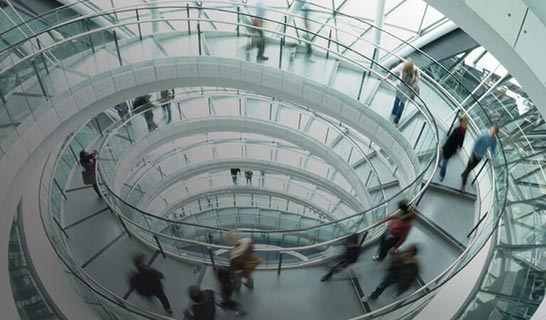 From smart vehicles paying for petrol to smart buildings re-ordering stock - is your business ready for the payments revolution?
Take me there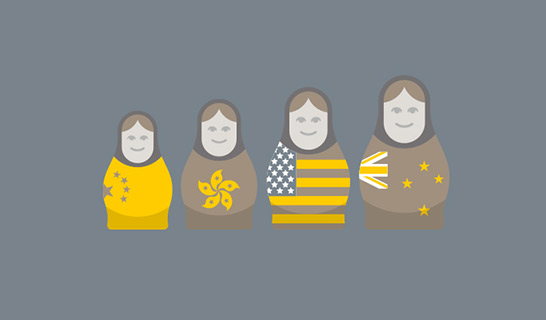 Get greater control with CommBank Foreign Currency Accounts. Make and receive payments in foreign currency and manage exchange risk.
Take me there