Change the game.
The Commonwealth Bank offers something no major Australian bank can match. We are the only financial institution in this market that can provide Total Capital Solutions with the power to bring equity and debt capital, working capital and risk management solutions to the table.
So now you can source both your transactional banking and institutional equities with someone you trust - who's got skin in the game; who can help you change the game.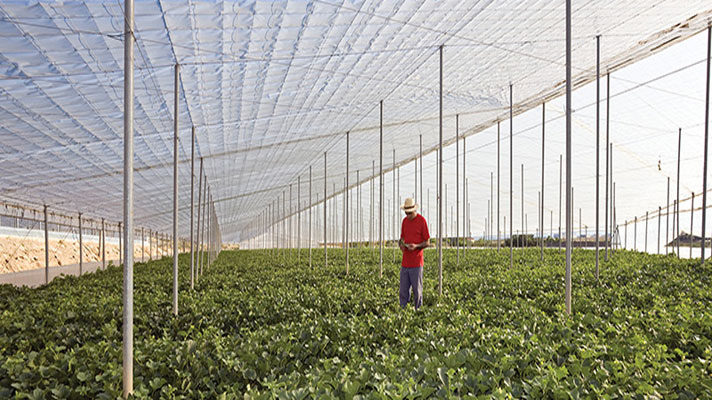 Industry Report: Agribusiness
Agribusinesses forecast better conditions as cost pressures mount.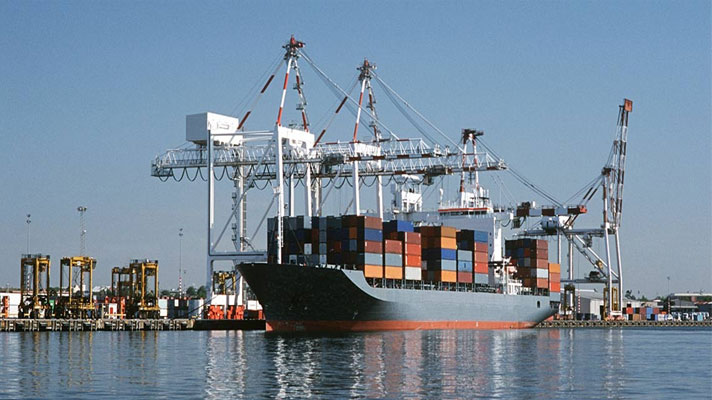 Industry Report: Transport
Growing demand drives confidence in the transport industry.