OUR SECURE, ONLINE ID CHECK
A quick, safe way to check your ID so we can finish setting up your account.
Have at least one of these handy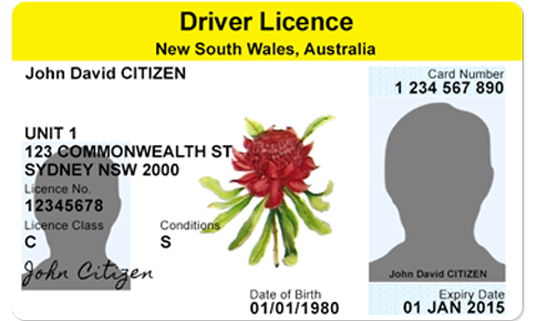 Australian driver's licence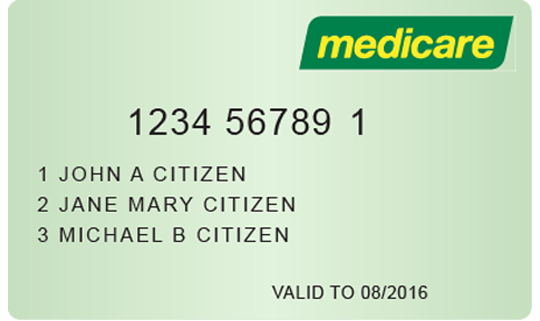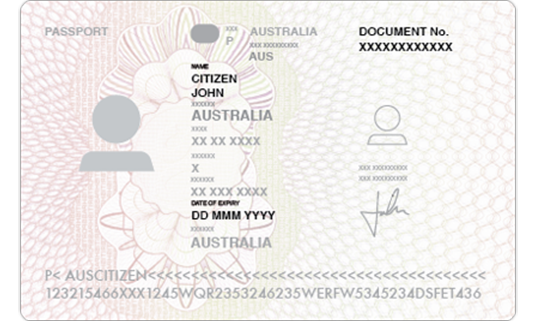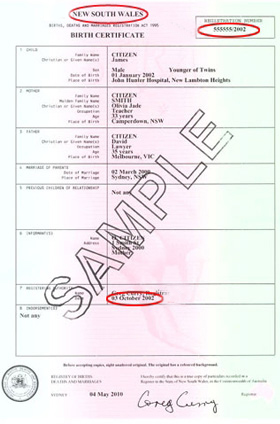 Australian birth certificate
Make sure everything you tell us matches exactly what's on your ID when you complete our online ID check. If your ID has an expiry date, double-check it's not out-of-date.
Don't worry, your personal details are encrypted to keep them secure.
What you need to tell us
Got your ID handy? Apply for an account now
If you're new to CommBank, we need to check your ID to get your account up and running. Our ID check is a one-time thing, so you don't need to complete this if you already bank with us.
If you haven't already started applying for an account, take a look at these.
Things you should know
When you choose to use our online ID check you agree to our online ID Check terms and conditions and to us checking the details of your ID (Driver's licence, Medicare card, passport, birth certificate) with the ID issuer - we'll use a secure government identification service.
What you need to take with you to complete your ID check in branch.