Moving from the UK to Australia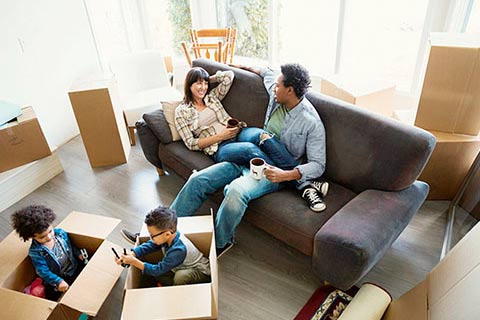 Things you should know
1 Australian Bureau of Statistics, Migration Australia, 2015.
2 CoreLogic RP Data, Hedonic Home Value Index, February 2016
3 Deutsche Bank Research, The Random Walk, Mapping the World's Prices, April 2015.
This article is intended to provide general information of an educational nature only. It does not have regard to the financial situation or needs of any reader and must not be relied upon as financial product advice.