You're changing jobs and reviewing insurance cover in your superannuation fund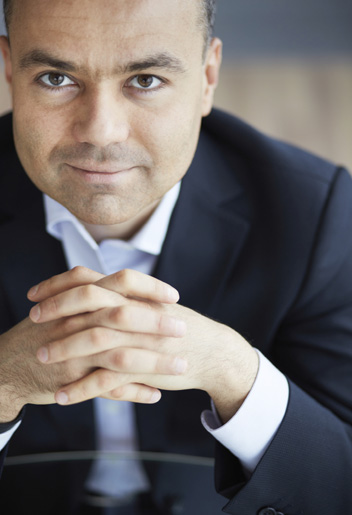 Changing jobs and accepting an employer's default superannuation fund could mean you end up having multiple superannuation funds, often without realising. The risk is this could have implications on the insurance cover provided by your superannuation fund.

Most superannuation funds offer their members some life insurance, total and permanent disability (TPD) or income protection cover. You might find that premiums are lower and you're not asked to undergo medical health checks to apply, but it's important to remember that the types and levels of life insurance cover provided by a superannuation fund may be limited. This makes it important to consider whether the level of insurance provided is right for your situation.

To help you make a decision, you can compare the policy features, waiting periods, terms and claims process of the insurance within your superannuation fund to an insurance policy outside of it. You should also keep in mind that the benefits of superannuation fund's life insurance policy require both insurer and trustee assessments before being paid. This means an insurance payout goes to the superannuation fund first, which then distributes the money to you or your beneficiaries. This differs from insurance offered outside a superannuation fund, which only need insurer assessment and can pay benefits directly to you or your estate.
You can use our simple calculator to find out if the life cover provided by your superannuation fund is enough for your situation. It takes into account factors like your salary, your partner's salary, your level of debt and how many children you have and gives you an estimate of how much life cover you might need.
Important information

This information has been prepared without considering your personal objectives, financial situations or needs. Before acting on it, please consider its appropriateness to your circumstances.