You're having a baby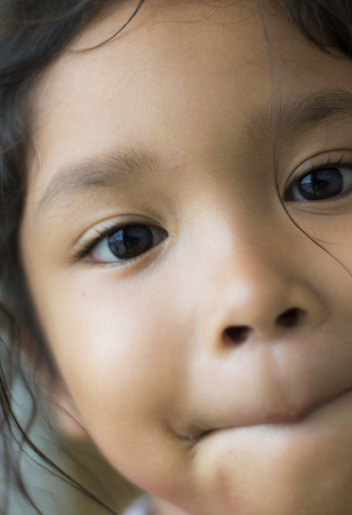 The arrival of a child is incredibly exciting, but it also adds a new dimension of financial responsibility to a family. Where you were accountable for your spouse, household expenses and any debt, you're now also responsible for your child's future. The good news is that the right life insurance policy can help to secure your child's future.

If you've just had a baby and are looking to buy life insurance or update an existing policy, you should consider a range of figures when deciding how much cover you need. In addition to living expenses, home loan repayments and other debts, you now need to think about what kind of education you want your children to have, the kind of lifestyle you want your family to lead and how much this is likely to cost. You'll need to decide if you want your insurance to cover the cost of primary and secondary education only, or if you also want to contribute to their tertiary education – either way, the amount you're insured for should reflect this.
Another important factor to consider is how many years after your death you'd like your life cover benefit to support your children's education and your family's lifestyle. Will they need support for two years? Five years? You should think about this when choosing your level of cover.
And it goes without saying that you should revisit the amount you're insured for on the birth of every new child into your family.

We've built a simple calculator to help you find out how much life cover you might need.
Important information

This information has been prepared without considering your personal objectives, financial situations or needs. Before acting on it, please consider its appropriateness to your circumstances.