Why do I need Loan Protection insurance?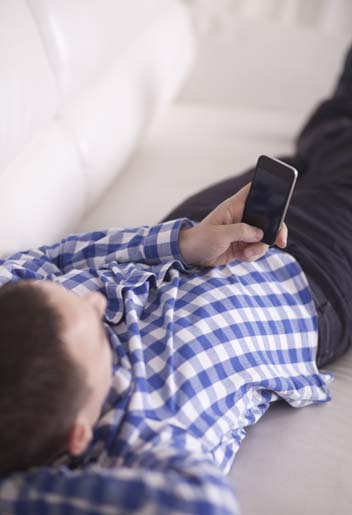 As with any insurance, deciding whether you need Loan Protection cover means you have to think about the worst case scenario. To help you determine whether you might need Loan Protection insurance, consider the questions below:
Are you the only person in your family generating an income?
If you lost your job tomorrow, how long would it be before you couldn't afford to meet your loan repayments?
If you couldn't work due to illness or injury, what kind of financial pressure would this put on you or your family?
Could your family manage to meet your financial commitments if you were no longer around?
Would you and your family be able to meet loan commitments without having to sell any assets or depleting your savings?
Personal loan customers can apply for both types of cover for all eligible borrowers for $25 per month. To find out what it would cost you to have Loan Protection Insurance on a home loan, use our calculator.
Things you should know
This advice has been prepared without considering your objectives, financial situation or needs. Before acting on the advice, please consider its appropriateness to your circumstances. This information is provided by CMLA and where we refer to 'we' and 'our', we mean CMLA.
Loan Protection is issued by The Colonial Mutual Life Assurance Society Limited ABN 12 004 021 809 AFSL 235035 (CMLA) and is a wholly owned but non-guaranteed subsidiary of the Commonwealth Bank of Australia ABN 48 123 123 124. A Home Loan Protection Product Disclosure Statement (PDS) and Personal Loan Protection (PDS) are available online, from any Commonwealth Bank branch or by calling 13 3982 and should be considered in making any decision about Loan Protection. You can also download a Financial Services Guide (FSG).