Building and using your equity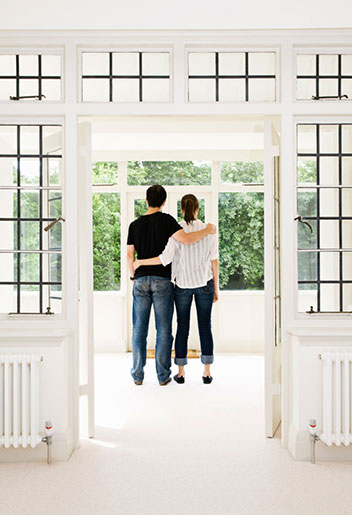 Naomi finds out how she can use the equity to draw money out of her home loan to meet any immediate financial needs, or even to invest in shares or property.
Episode one: Renovating your home
With a growing family, Naomi needs a bigger home. By renovating, her family can stay in the area they love but first Naomi gets some expert advice before she makes a decision.
Episode two: Refinancing your home
Refinancing your home can be a great way to fund a renovation. Naomi talks to the experts to find out if it is the best option for her family.
Important information
This video has been prepared without taking account of the objectives, financial situation or needs of any particular individual. For this reason, any individual should, before acting on the information in these videos, consider the appropriateness of the information, having regard to the individual's objectives, financial situation and needs and, if necessary, seek appropriate professional advice.