Government co-contributions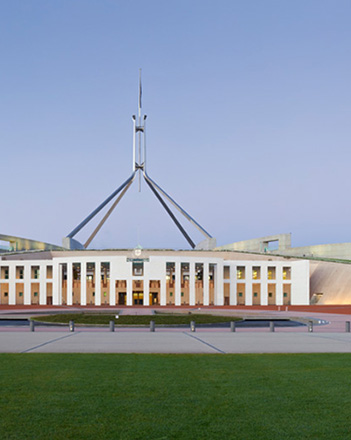 To help people save for retirement, the government matches certain personal super contributions up to a limit. Here's a brief outline of who can receive government co-contributions and how to apply for them.
Available to low- and middle-income earners
Also available to self-employed people
No application necessary – payment is made based on income tax returns
If you'd like advice on government co-contributions or other ways to maximise your retirement savings, you can use our online booking form to arrange an initial, no-obligation consultation with a Commonwealth Financial Planner.