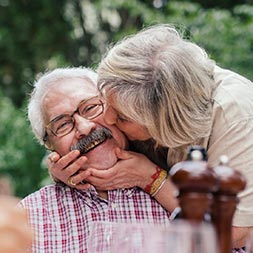 Get started with our guide to help you work out if refinancing your home loan is the right choice for you and the steps involved.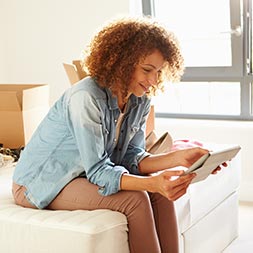 Make sure your home loan meets your changing needs, with our tips for choosing the right loan and making sure every repayment counts.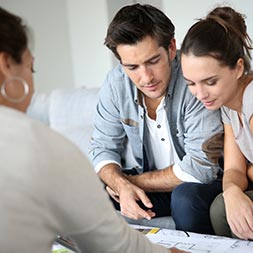 Our Home Lending Specialists will help you find the right home loan and support you through every step of the purchase.
Call us on 13 2224

Did you find what you were looking for?