CAR INSURANCE
Choose the right insurance option to protect your car.
Which car insurance is right for you?
Choose from three covers ranging from Comprehensive, Third Party Property Damage, Fire and Theft to Third Party Property Damage cover. Compare cover

(Most popular)
Covers your car for Insured Events such as collision or impact damage, theft, vandalism or malicious act, fire, storm, hail and flood
A range of Cover Benefits included at no extra cost
Flexibility with Cover Options and choice of excess.

Covers your car if it's stolen or damaged by fire
Covers your car for damage to other people's vehicles and property up to $20 million.

Basic cover for damage your car causes to other people's vehicles and property.
Complete an online form.
Our claims team will contact you within four business days to let you know how your claim is progressing.
Fill in the online claims form >
Have any relevant details handy including things like name, residential address, and contact number of any drivers in the accident and registration of any vehicles involved.
Our Emergency Claims Assistance Line is available 24/7.
Learn more
Book an appointment online with our preferred supplier O'Brien® to repair or replace your vehicle's glass.
Choose car insurance you can count on

Save up to 10% on your premium when you apply online. It's quick and easy to get a no obligation quote. If you're already a CommBank customer, you could save more if you apply in NetBank or the CommBank app.

Everyone has different payment preferences so you can choose to pay monthly or annually with us and there's no additional cost if you choose to pay by the month.

To get your car insured faster, you can apply online after you get your quote. Simply provide some personal details and answer some questions about your car and your driving history.
Emergency Services Levy (ESL) Reform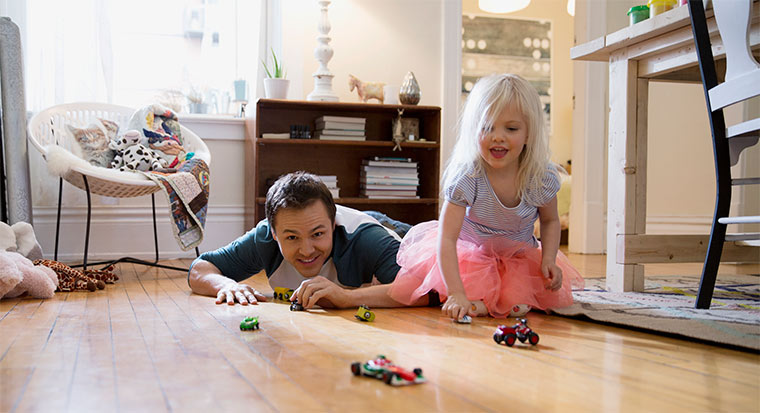 You might see some changes on your insurance policy because of how the NSW Government plans to collect the Emergency Services Levy (ESL).
Tell me more