Find out more about our investment options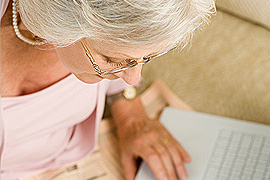 Easy investment choices
The Investment Centre contains a range of strategies and tools to help you maximise your investments, whether you're just starting out or ready to move up to the next level.
Getting started
Regain control of your finances and set a strong foundation for building wealth.
Maximise your investments
Simple yet powerful strategies to supercharge your investments.
Ask the experts
Get advice from a professional on the strategy that best suits your investment needs.