Games and fun stuff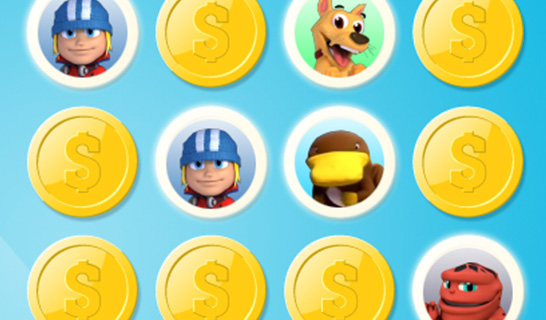 Test your memory by quickly matching pairs in the fewest moves possible. Best played in Google Chrome V31 or above.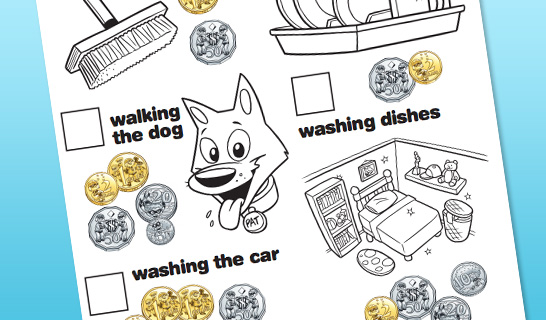 Test your counting skills and work out how much the Dollarmites made by doing some odd jobs.
Download activity sheet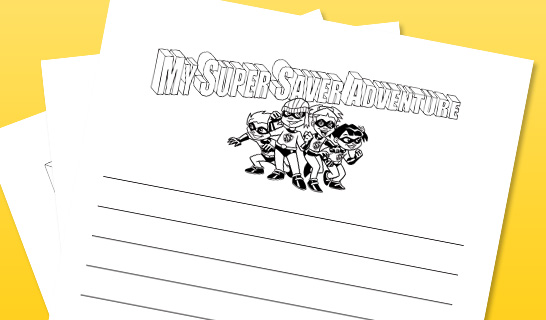 Meet the Dollarmites - Pat and Addy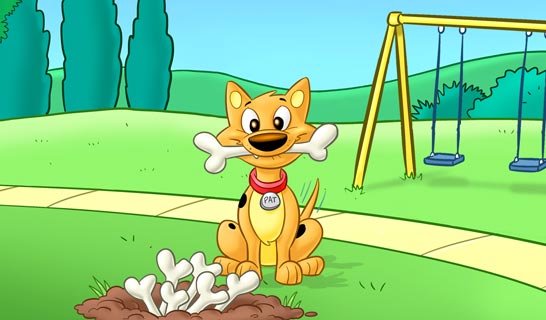 Everyone's favourite dog, Pat loves to run, play fetch and save up his bones so he can chew them later. He has a mischievous side, and sometimes finds himself in a mess!
Download Pat wallpaper
An animal lover, Addy loves taking care of her pets and teaching them tricks. She also loves to read books and write stories of her own. Plus, wherever she goes, she skips.
Download Addy wallpaper
How to save BIG time
If you really want to buy something, the quickest way to get it is to save up for it.
By putting away even small amounts of your pocket money, your savings will soon build up and grow into an amount that will get you what you're after.
Whenever you get pocket money, deposit a regular amount straight into your savings account.
Offer to help around the house to earn extra pocket money.
Put any spare coins you have in your moneybox and see how quickly it fills up. When it's full, deposit it into your savings account.
Every month that you make at least one deposit and don't take any money out of your Youthsaver account, you'll earn 'bonus interest'. Bonus interest is extra money the bank gives you as a reward for saving.
Try our Savings Tracker to help you keep track of your savings.
For mum and dad – get your child involved
When you open a Youthsaver account for a child who's 12 or under, they'll automatically join the Dollarmites Club and get a Platybank money box (pick up from your local branch).
A Youthsaver account encourages children to save by offering bonus interest.
Learn more about our Youthsaver account
Teach kids about money with the Beanstalk, a one-stop resource that helps parents, guardians and teachers bring money to life for children.
Get the latest savings tips, download a range of fun activities for kids such as puzzles and savings trackers, or browse our video series.
Visit the Beanstalk
School Banking is a fun and engaging way for young Australians to learn about money and develop good savings habits.
Run through participating primary schools nationally, children who deposit money into their Youthsaver account through the program earn Dollarmites tokens which they can redeem for exciting rewards.
Learn more about School Banking
Things you should know
The advice on this website has been prepared without considering your objectives, financial situation or needs. Because of that, you should, before acting on the advice, consider its appropriateness to your circumstances. Please view our Financial Services Guide. Full terms and conditions of Youthsaver are available here or from any branch of the Commonwealth Bank.