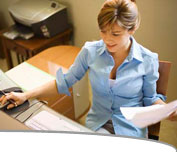 Take the headache out of paying bills by using BPAY® at a time that's convenient for you. Find out how easy it is.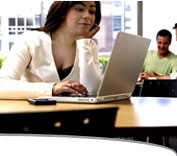 Enjoy the ease of moving your money between accounts or transfer money directly to the account of another person or business.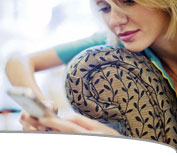 Keeping your money secure is important to us, which is why we offer NetCode SMS, a free service offering increased security.
Other helpful features found in NetBank:
Check balances
Unsure how much money you have in your account? Check your balance in minutes.
Check transactions
Keep track of your finances and view a complete list of your transactions.
Update contact details
Moving house, have a new phone number or email address? Updating your details is fast and simple.
Online statements
View, save and print your statements in NetBank. For some accounts, you can even switch off paper statements.
Bank messages
We'll keep you up-to-date on the latest NetBank information, news and tips you need to know.