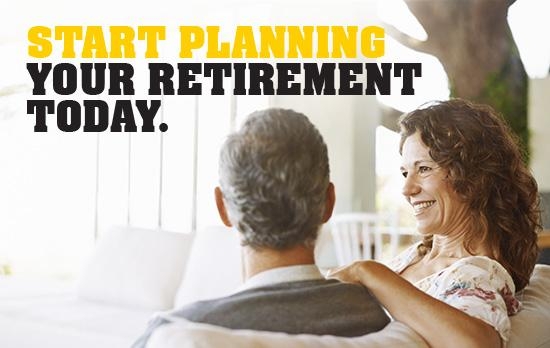 Not sure where to start? Take the first step with a Commonwealth Financial Planner. With a free no obligation initial consultation, come and see how they can help you manage your super and investments in time for retirement.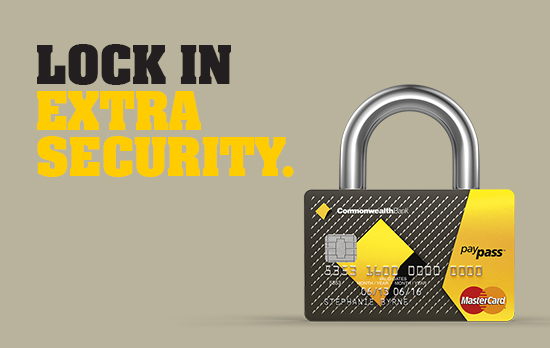 You can now instantly lock your credit card from international purchases and ATM cash advances.
Extra security when you really need it.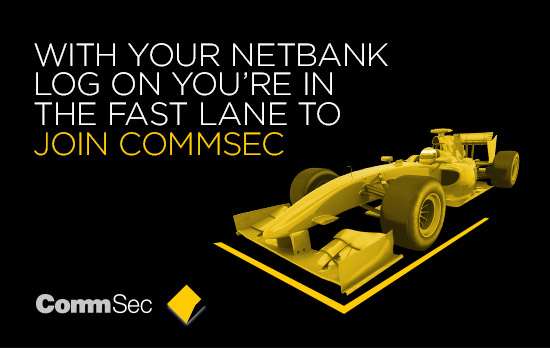 Want a faster way to start trading? Open a CommSec trading account using your NetBank log on and you can be trading in minutes. Plus get $600* free brokerage – no brokerage fees on your first 10 share trades!