Our latest offers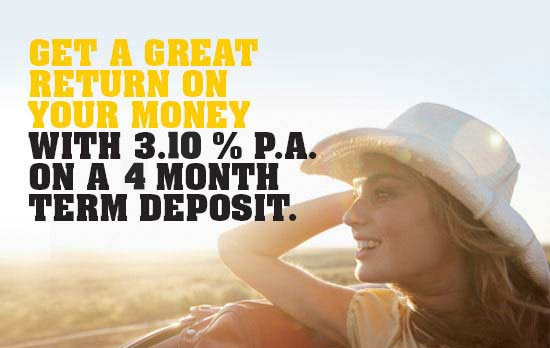 A great return on your money? With 3.10% p.a. on a 4 month term deposit, CommBank can. Available on balances between $50,000 to less than $2,000,000. Interest paid at maturity.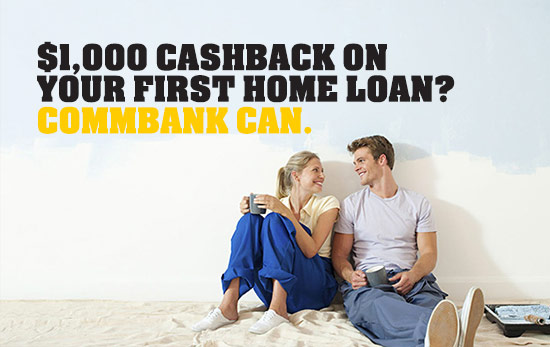 For a limited time, you could get a helping hand to buy your first property with a $1,000 cashback. Eligibility criteria and conditions apply.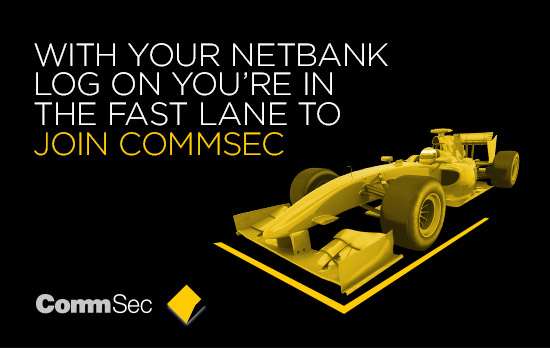 Want a faster way to start trading? Open a CommSec trading account using your NetBank log on and you can be trading in minutes. Plus get $600* free brokerage – no brokerage fees on your first 10 share trades!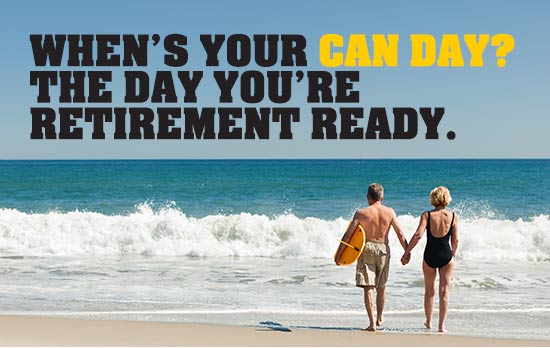 Book a free initial consultation with a Commonwealth Financial Planner today.
Your Can Day could be closer than you think.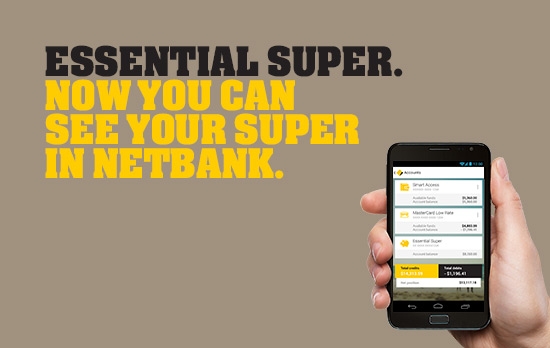 Your super is your money, so you should be able to see it. Now you can see your super in NetBank with Essential Super.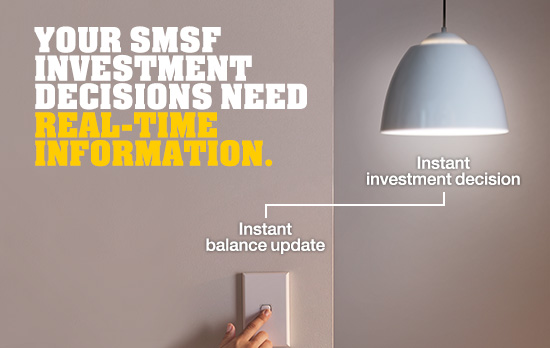 Instant visibility of your SMSF cash balance, no monthly account fees and a great rate of interest on balances of $10,000 or more.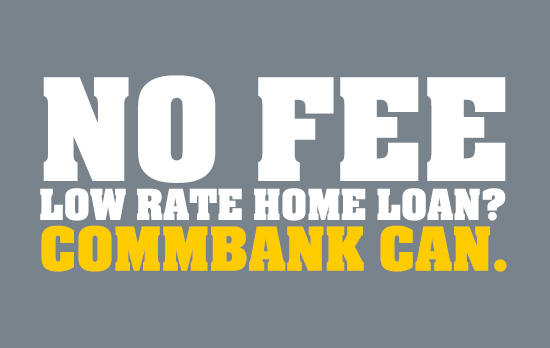 Our No Fee Home Loan is simply and clearly that. A home loan with no bank fees, plus a low variable and comparison rate of 5.20%p.a. All you need is a 20% deposit or Lenders Mortgage Insurance and minimum loan amount of $150,000.

Comparison rate warning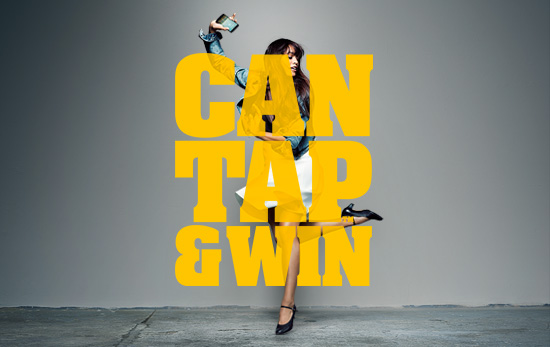 Just tap and pay with your mobile at any MasterCard® PayPass™ terminal from now until 18 May 2014 for a chance to win one of 1,000 $100 cash prizes.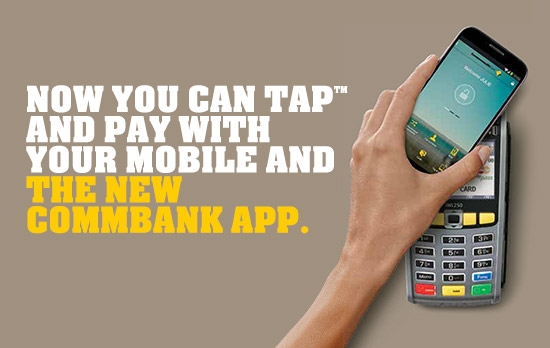 The new CommBank app lets you tap and pay in store using your compatible iPhone or Android phone.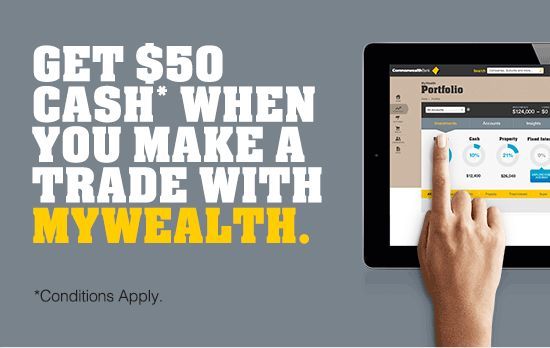 The one place that makes investing simple.
Get your $50 bonus today.
*See terms and conditions for more information.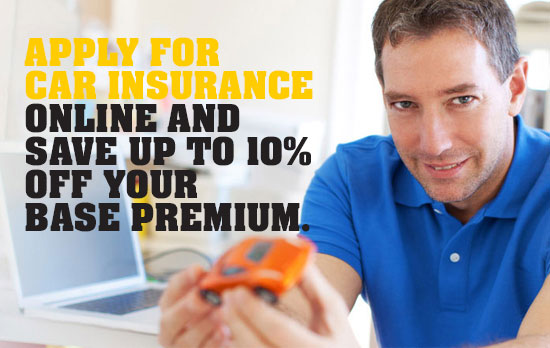 Help protect your car against unexpected moments. We offer three levels of coverage, from Comprehensive to Third Party Property Damage.