Our latest offers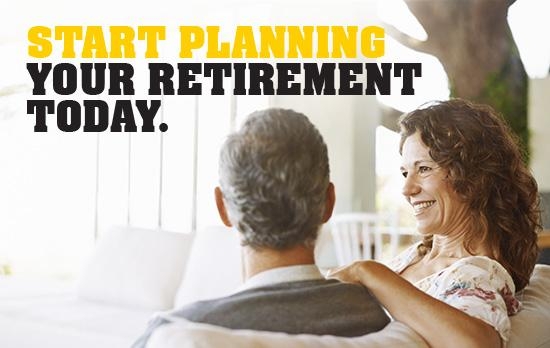 Not sure where to start? Take the first step with a Commonwealth Financial Planner. With a free no obligation initial consultation, come and see how they can help you manage your super and investments in time for retirement.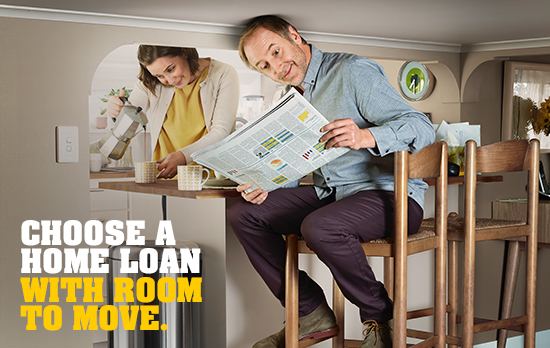 A standard variable rate home loan with an Everyday Offset gives you greater flexibility.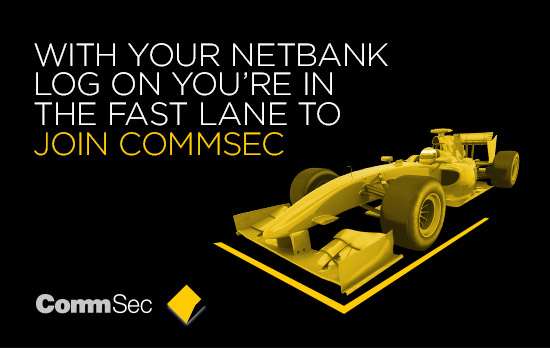 Want a faster way to start trading? Open a CommSec trading account using your NetBank log on and you can be trading in minutes. Plus get $600* free brokerage – no brokerage fees on your first 10 share trades!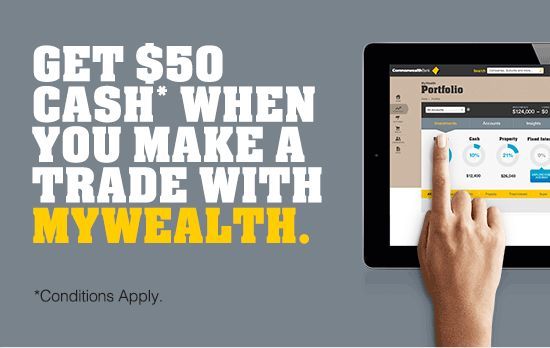 The one place that makes investing simple.
Get your $50 bonus today.
*See terms and conditions for more information.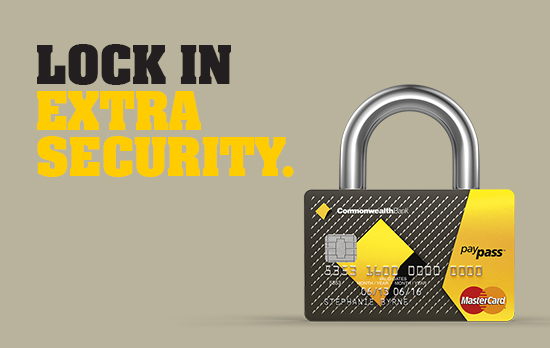 You can now instantly lock your credit card from international purchases and ATM cash advances.
Extra security when you really need it.