Related products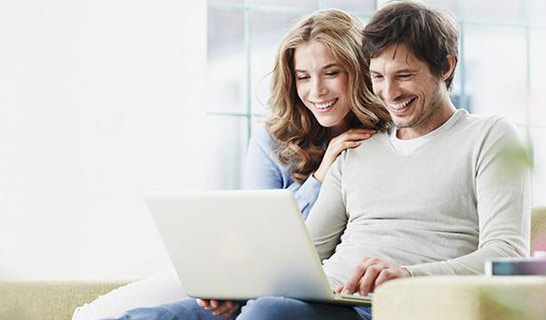 DIY Super Term Deposit
Provides a fixed return over a nominated term. Ideal for your DIY super fund's medium- to long-term cash holdings.
Learn more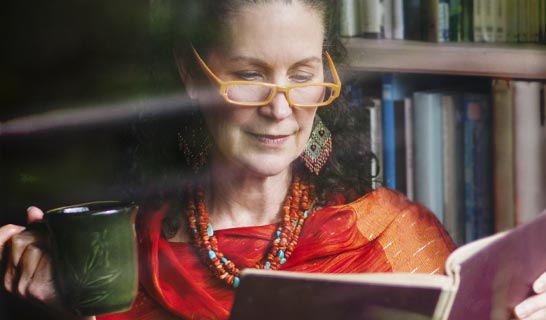 A guaranteed annuity is a secure investment that pays you a guaranteed income throughout your retirement.
Learn more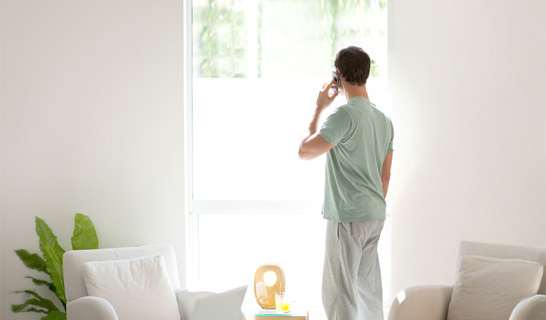 Gain access to a number of sophisticated investments, some of which aren't normally available to individual investors.
Learn more
Planning for retirement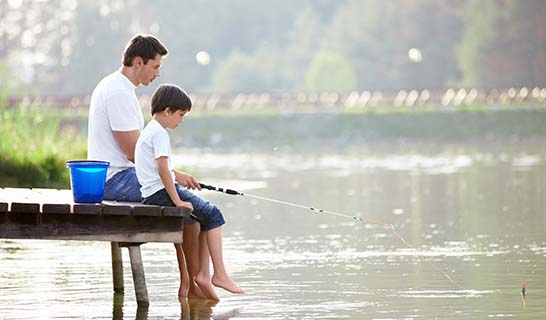 Taking an active role in planning your retirement will not only make you feel more confident about your financial future, it will help boost your retirement savings, so you can live the retirement lifestyle you want.

Important information
The information contained on this web page is of a factual nature only and is not intended to constitute financial product advice. It has been prepared by Commonwealth Financial Planning Limited without considering your individual objectives, financial situation or needs. You should consider its appropriateness in light of your circumstances and consider seeking professional advice relevant to your individual needs before making a decision based on this information. Commonwealth Financial Planners are Representatives or Authorised Representatives of Commonwealth Financial Planning Limited ABN 65 003 900 169, AFSL 231139, a wholly owned but non-guaranteed subsidiary of Commonwealth Bank of Australia ABN 48 123 123 124.