Why our SMSF CDIA will suit you

Access your account anytime from anywhere. Through online banking with NetBank you can keep track of your cash account on all your devices.


If you have up to two trustees or directors, you can open an account online in under 15 minutes. If you have more than two trustees or directors, just visit your nearest branch and they will set up your account.
The benefits of an SMSF CDIA

With seamless integration between NetBank, CommSec and Colonial First State, you can easily manage your SMSF cash and investments.

Instantly transfer funds seamlessly between CommBank accounts through your online banking with NetBank.

No monthly account or withdrawal fees, so no need to worry about how many transactions you make (access fees may apply2).
Settle your share trades directly through your SMSF CDIA and benefit from brokerage as low as $19.95 per trade* when trading through CommSec.

Banking the way you want 24/7 via NetBank, the CommBank app, CommBiz, ATM and phone banking.

Interest calculated daily at a variable rate of 1.50%3 p.a. on balances over $10,000.
How to apply
It's quick and easy to set up your account online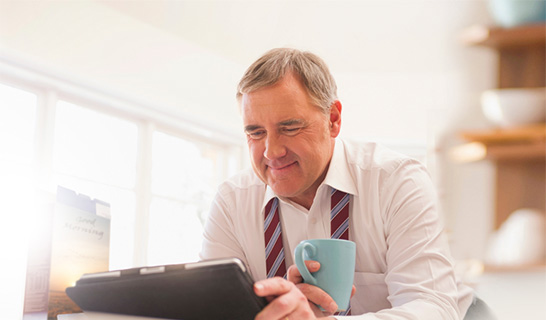 Both your trustees are individuals. You can apply online now.
What you need
Personal ID
SMSF name and ABN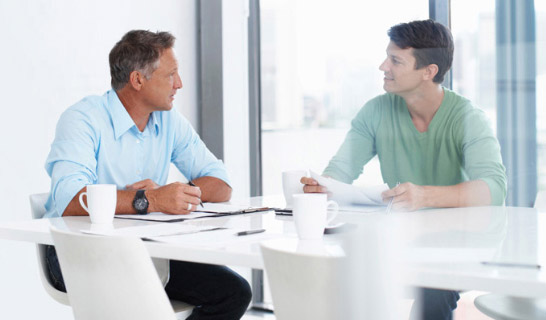 A trustee has a name ending with 'Pty. Ltd.'. You can apply online now.
What you need
Personal ID

SMSF name and ABN
Company details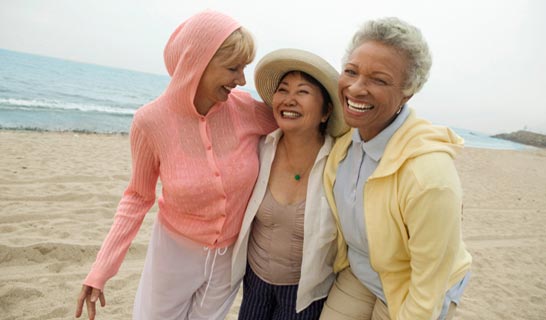 If your SMSF has three or four trustees or directors, visit your nearest branch.
What you need
Personal ID
SMSF name and ABN
For SMSFs that elect the SMSF CDIA option at account opening or have requested to switch onto the SMSF option, there are no monthly account or withdrawal fees (access fees may apply).
Interest is calculated daily at a variable rate of 1.50%3 p.a. on balances over $10,000.
For all other CDIA options, click here for rate and fees.
Do more with your SMSF
Portfolio - Get a single view of shares, cash and property to build your investment strategy.
Products - Access a range of products to help you manage and invest your retirement savings.
Services - Learn how to set up and run your SMSF, get industry news and financial advice.
Support - Get the product support you need from our trained SMSF specialist team.
Things you should know:
The SMSF Commonwealth Direct Investment Account is a bank account designed for use in conjunction with a Self Managed Super Fund. It is not a superannuation product in its own right. The advice on this website has been prepared without considering your objectives, financial and taxation situation or needs. Because of that, you should, before acting on the advice, consider its appropriateness to your circumstances and consider seeking professional advice relevant to your individual needs before making a decision based on this information. Please view our Financial Services Guide (PDF68KB). Full terms and conditions for CDIA are available here or from any branch of the Commonwealth Bank. Other fees may apply.
1 To be eligible for discount brokerage you are required to trade online, be CHESS sponsored and have your SMSF CDIA linked for settlement. Commonwealth Securities Limited ABN 60 067 254 399 AFSL 238814 (CommSec) is a wholly owned but non-guaranteed subsidiary of the Commonwealth Bank of Australia ABN 48 123 123 124 AFSL 234945, and a participant of the ASX Group and Chi-X Australia. Commonwealth Bank of Australia and its subsidiaries do not guarantee the obligations or performance of Commonwealth Securities Limited or the products or services it offers.
2Access fees may apply when using networks' overseas or non CommBank networks' domestically or any transactions involving currency conversion.
3 For balances of $10,000 or more the variable interest rate applies to the full balance in the account.