See how we work with Todd to ensure his money and personal information is safe and secure.
*Our 100% security guarantee
We'll cover any loss due to unauthorised transactions on your account, as long as you protect your cards, devices, client numbers, PINs, passwords and any other access methods, and immediately notify us of their loss, theft or misuse or any suspicious activity on your account.
Protect yourself online while doing the things you love
Meet Lara the hacker. She's after Todd's information, but he's learning how easy it is to stop her. See how:
Protecting you is our priority

We have world-class security capabilities and teams of experts dedicated to protecting your information. Our Netbank 100% security guarantee gives you added peace of mind to bank with confidence.
Learn more

Your trust matters most to us and we take the responsibility of protecting your privacy very seriously.
Learn more

We're committed to help you stay safe wherever you are online. Take advantage of these free security tools that help protect you.
View tools
Helping the community stay safe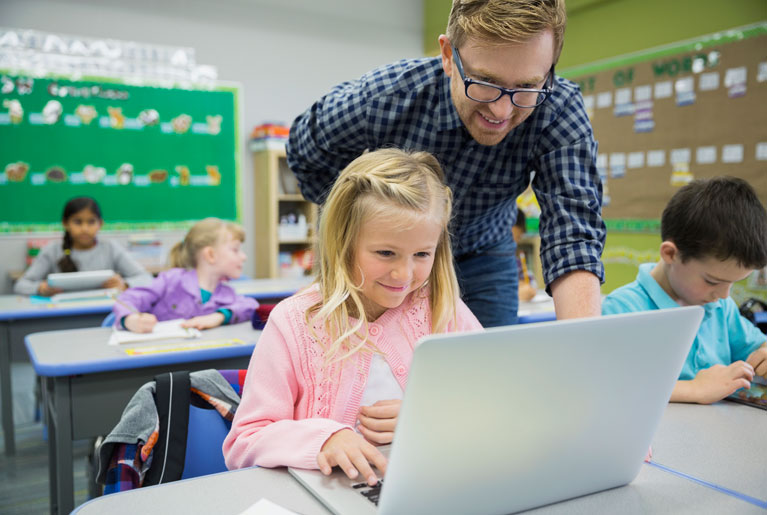 Cyber security advice for business and corporate customers
We're committed to doing what we can to help our corporate customers and institutional partners stay safe in a connected world. To support this objective, we share our cyber security and privacy knowledge and insights at various events and through tailored information resources. We're also collaborating on projects with a range of institutions including universities, think-tanks and governments.
To find out more about any of these activities, contact Cyber Outreach for more information.
Learn more about protecting your business online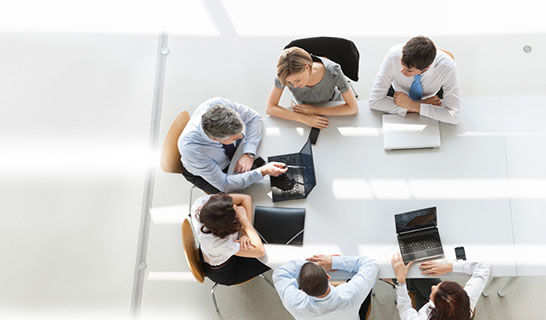 Security is our first priority for all of our customers