What is a guaranteed annuity?
Secure regular income
It pays you a guaranteed income throughout your retirement, which can be for a fixed period of time or for the rest of your life.
Peace of mind
Your capital and income are guaranteed, regardless of changes in the financial markets.
Tax benefits
When investing with super money, income payments are tax free in most circumstances if you're aged 60 or over and there's a 15% tax offset if you're aged between 55 and 59 years.

How does it work?
One deposit
Invest a minimum lump sum of $10,000 from either your super or personal savings.
Guaranteed payments
Your capital and your income are guaranteed, no matter what happens to interest rates or share markets, and you can choose to receive payments monthly, quarterly, half-yearly or yearly.
Suit your needs
Set your own terms and invest for a fixed period from 1 to 30 years, or choose to receive payments for the rest of your life.
Our partnership with AIA Australia
We've partnered with AIA Australia to actively improve the financial health and wellbeing of Australians. We believe in providing the right solutions for the right circumstances and to make your life better. AIA Australia delivers innovative retirement solutions, and is committed to helping you make healthier lifestyle choices every day with rewards along the way.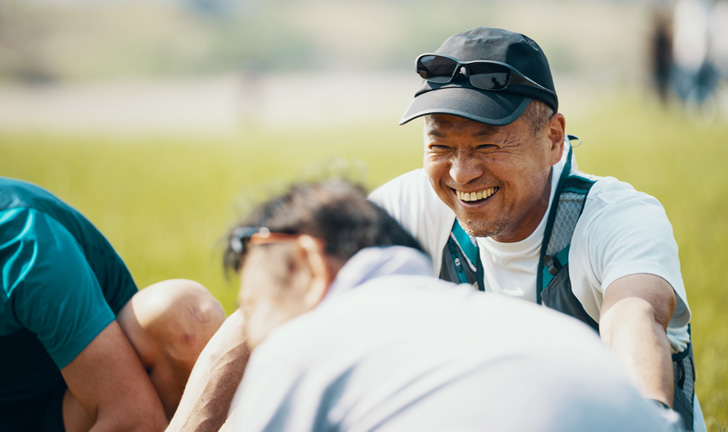 For more information
For more information on Guaranteed Annuities visit AIA Australia Annuities.
What else to consider?
Investment Growth Bond
A tax-paid insurance bond with a range of investment options.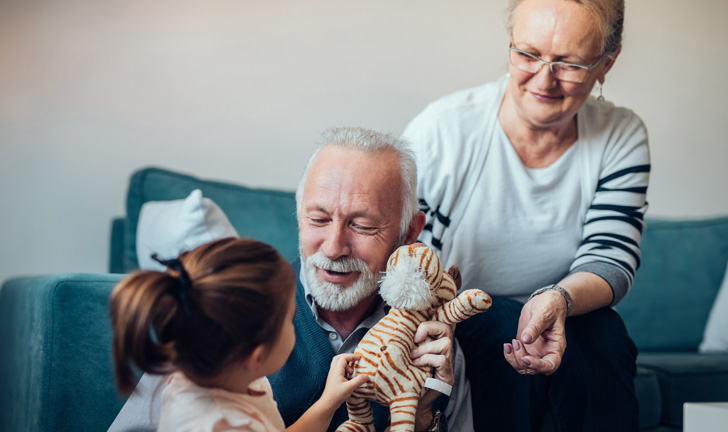 Things you should know
Lifestream Guaranteed Income is issued by AIA Australia Limited ABN 79 004 837 861 AFSL 230043 (AIA Australia). 
Neither AIA Company Limited nor any of its subsidiaries (other than AIA Australia to the extent provided for in this document) guarantee the performance of the Lifestream Guaranteed Income product or the repayment of capital or interest by AIA Australia. Investments in the Lifestream Guaranteed Income product are not deposits or other liabilities of the AIA Company Limited or its subsidiaries (excluding AIA Australia). Investment products are subject to investment risk which may result in loss of income and principal invested. AIA Australia as product issuer does not guarantee the performance of the Lifestream Guaranteed Income product except as expressly stated in the PDS.
This is general information only and does not take into account your individual objectives, financial situation or needs. You should assess whether the information is appropriate for you and consider talking to a financial adviser before making any investment decision. The offer made in the PDS is only available to persons receiving the PDS within Australia. Applications from outside Australia will not be accepted.
Taxation considerations are general and based on present taxation laws and may be subject to change. AIA Australia is not a registered tax (financial) adviser under the Tax Agent Services Act 2009. You should seek tax advice from a registered tax agent or a registered tax (financial) adviser if you intend to rely on information, to satisfy the liabilities or obligations or claim entitlements that arise, or could arise, under a taxation law.