CBA Executive General Manager Global Markets Andrew Hinchliff today announced that Stephen Halmarick has been appointed as Managing Director Head of Global Markets Research, effective 8 January 2018. The appointment follows an extensive external and internal search.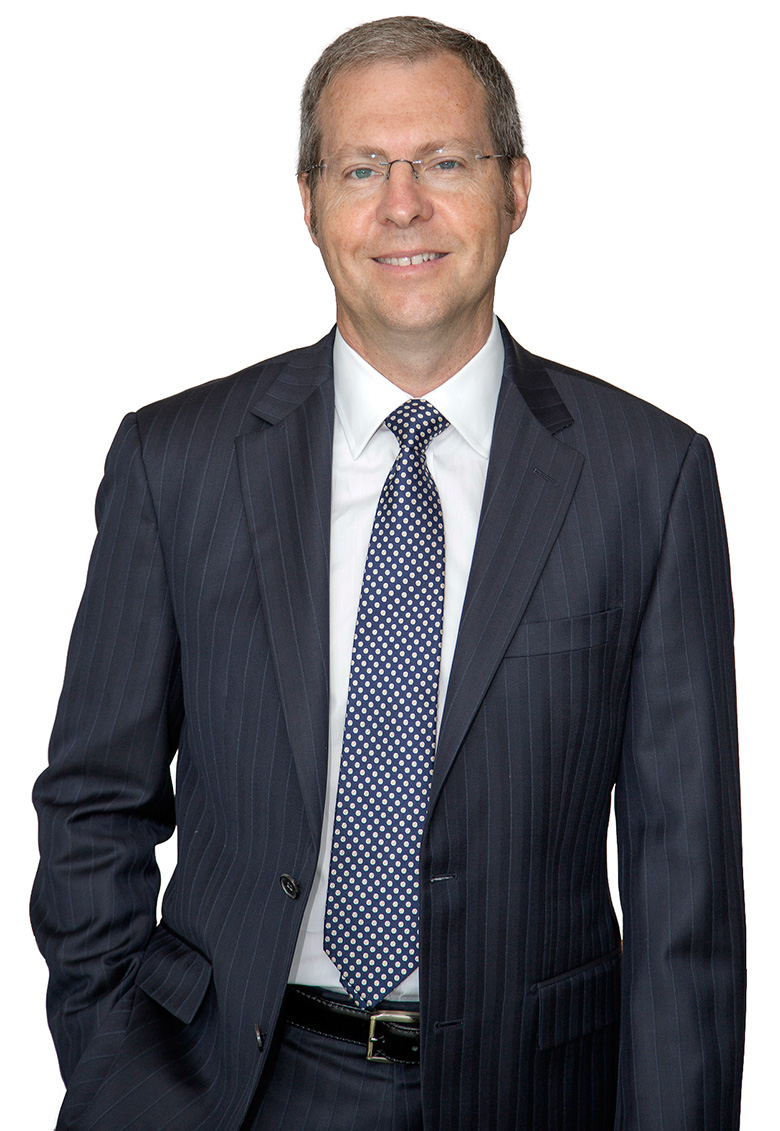 The new role combines the existing Global Markets research functions to provide global coverage of Economics, Fixed Income and Rates, FX, Credit and Commodities. It reinforces CBA's commitment to offering clients unique insights and access to best-in-class data, quantitative and analytics capability.
Mr Halmarick (pictured right) has more than 30 years' experience as a financial markets economist and has been with Commonwealth Bank for eight years. He previously held the position of Chief Economist for Colonial First State Global Asset Management and prior to that was Co-Head of Economic and Market Analysis at Citigroup Australia/NZ. He was Chair of the Australian Business Economists for nine years and is a currently a Director on the Commonwealth Bank Group Super Board.
Mr Hinchliff said "Stephen is highly respected and I am delighted that he is joining our team.
"Stephen's extensive experience and established relationships across the Australian and international client and investor base elevate our existing research function and will drive a more customer-friendly digital distribution capability."