There's been a strange transaction on your credit card, but you're overseas and it's 3am back home.
You've just had a night out and now you can't find your credit card.
It's a public holiday and you need to pay some bills online, but you've lost your password.
Wherever you are, whatever the time, you can phone our home-based contact centres for help.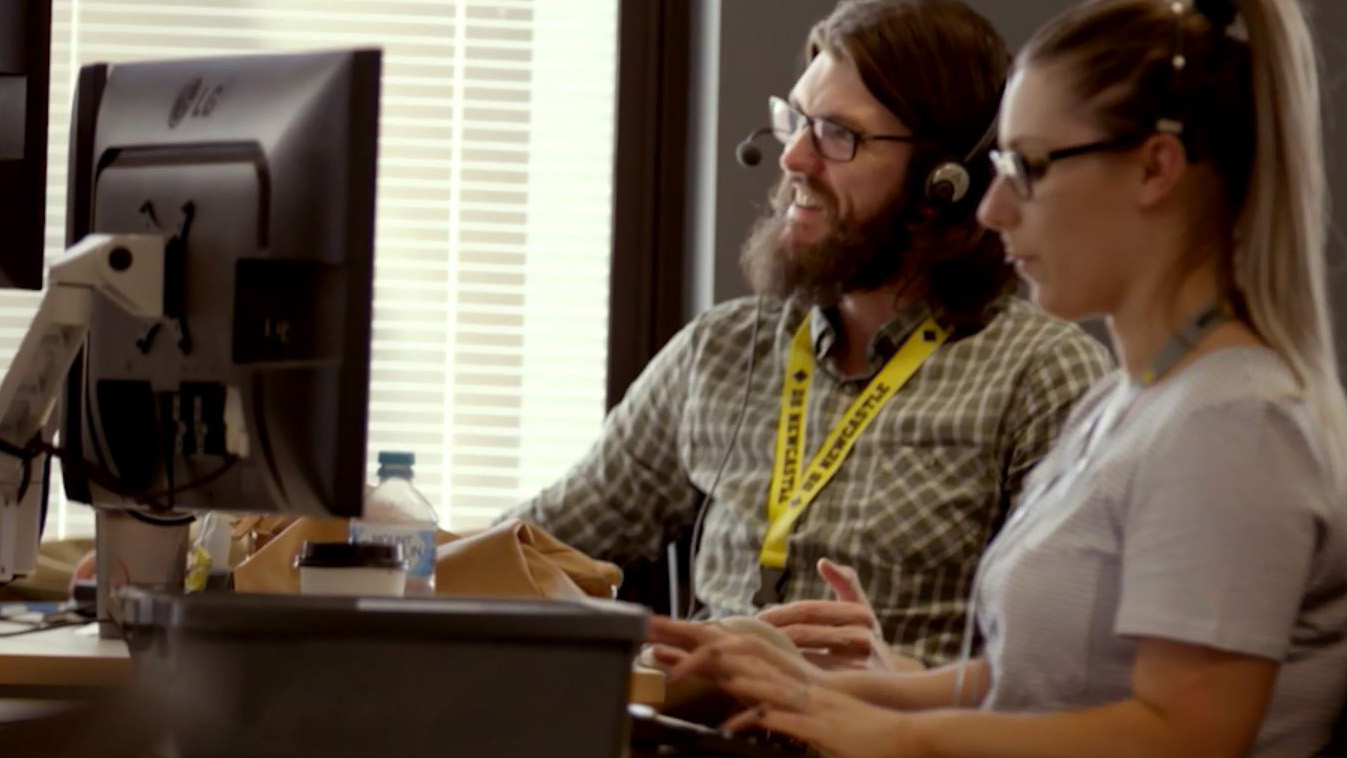 Teams based in Brisbane, Newcastle, Sydney, Melbourne, Launceston and Hobart are at the ready – every day of the year.
"I think the fact that our call centres are all in Australia helps our customers because it allows them to connect with who they're talking to," says Newcastle-based contact centre manager Alysa Handa.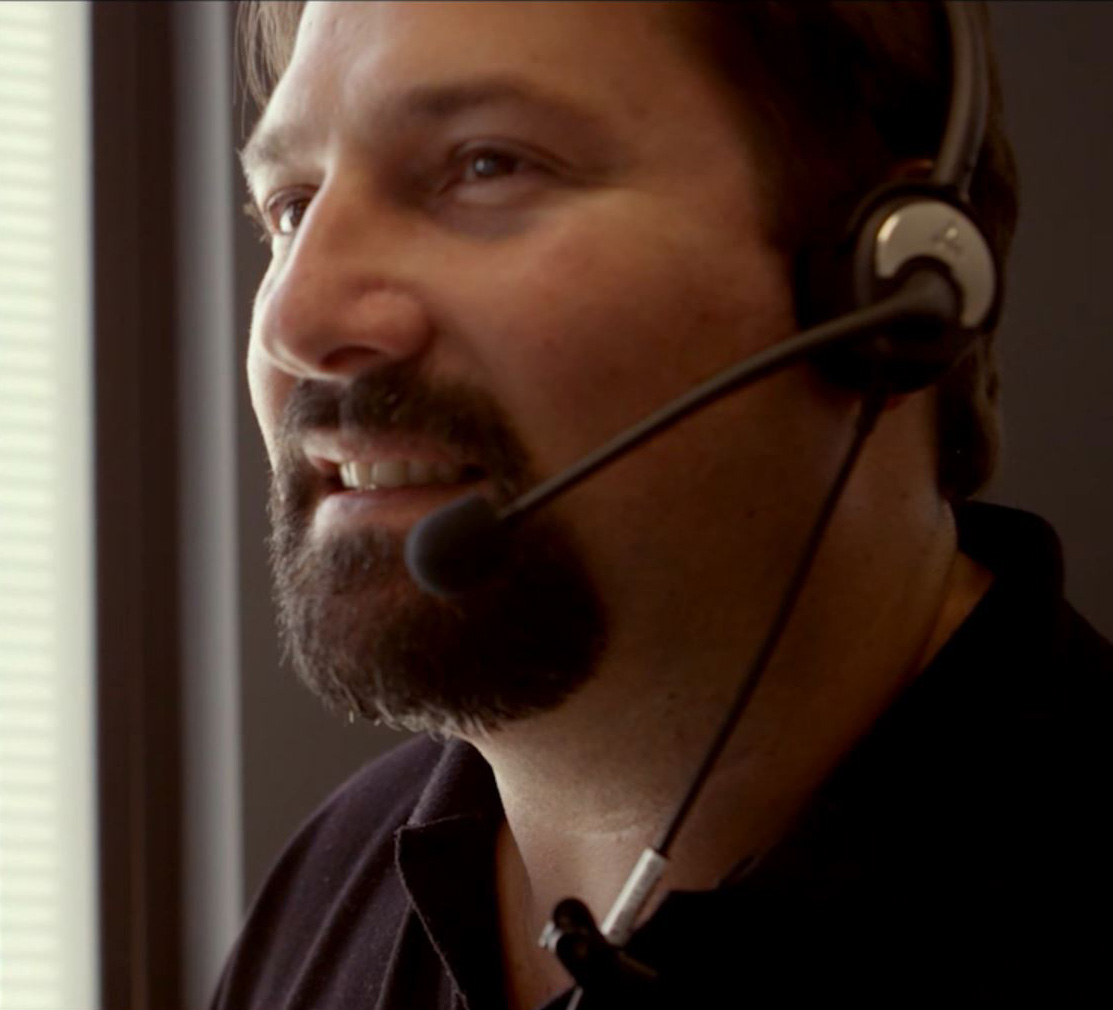 Alysa's colleague, customer service representative Michael Buddingh, adds that many customers are pleasantly surprised their call is answered on home shores, and find the local support reassuring.
"When you're speaking to someone in Australia, it feels like you've got immediate help," he says.
Each year, customers have sought that help through millions of calls to Commonwealth Bank contact centres. This includes our Indigenous Customer Assistance Line, which takes 3,500 calls a week from 150 Indigenous communities.
Alysa points out that the team members believe in their work.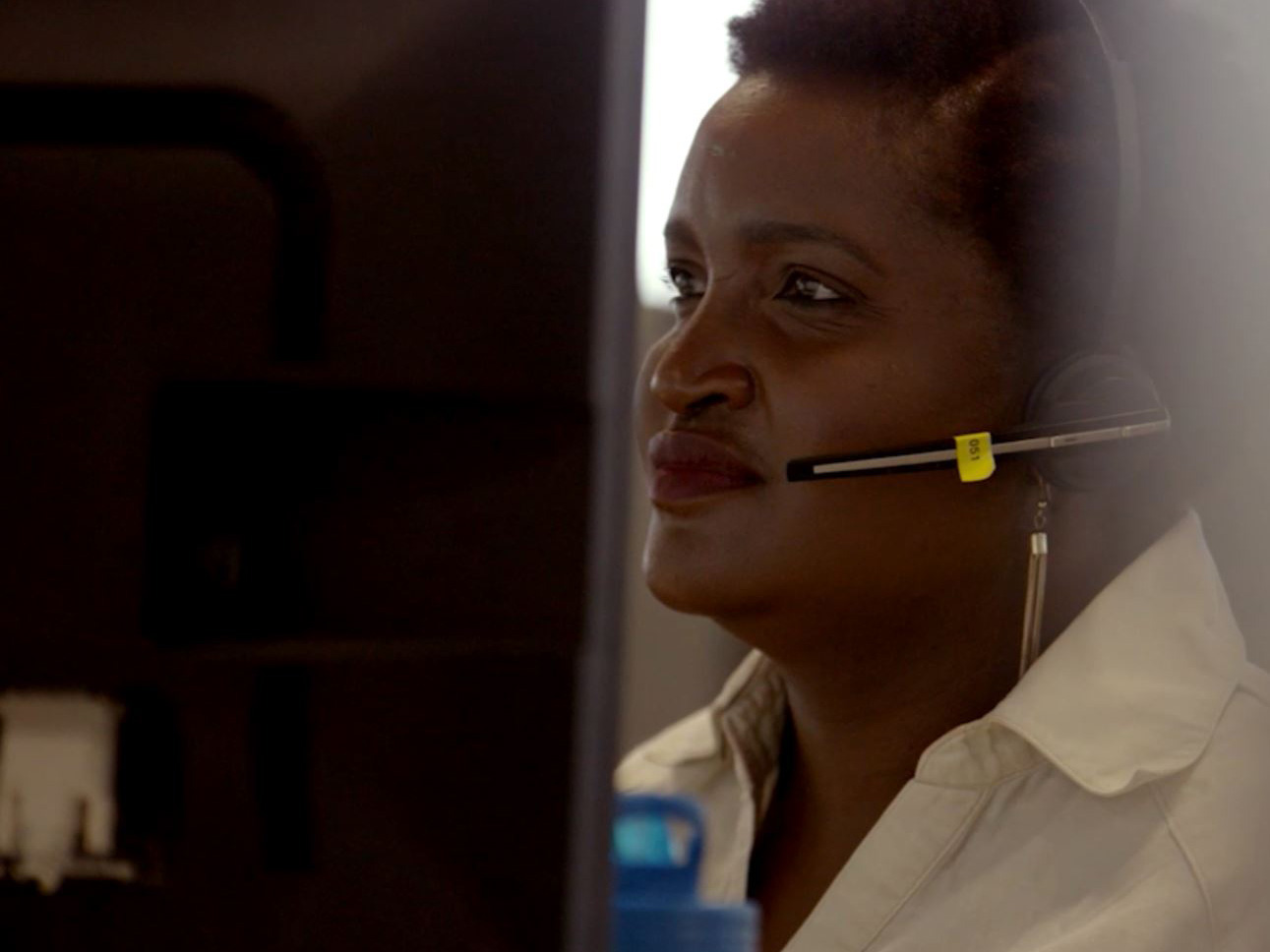 "It's a thousand people who are really engaged in what they do, who are really passionate about their customers," Alysa enthuses.
The team members' passion for helping people goes beyond the contact centre.
Each year, hundreds of volunteers from these teams put thousands of hours into supporting their communities through activities such as packing boxes of food for the homeless, cleaning up parkland and schools, donating blood, and fundraising for medical causes.
"It gives our customers a sense of our commitment to our community," Alysa says.