Victoria Ledda – Executive General Manager, Institutional Banking & Markets Technology 
"Approach feedback as an empowering, informative step in career development. Embrace it, don't take it personally and don't get defensive about it. Make sure you surround yourself with people who are smarter than you and different from you. It will drive you to be better. Get comfortable being uncomfortable, the times when I've grown the most were when I was stretched and uncertain about my next move - put yourself out there! Finally, cultivate your entrepreneurial spirit. There's a lot of things you don't know so don't be afraid to ask 'Why?' and "Why not?'.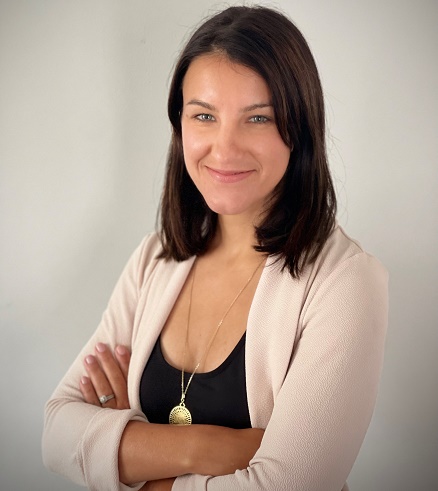 Personally I've shifted my career and walked into the unknown many times. After starting my career as a software engineer at Intel I wanted to learn how technology could influence and enable the banking world, so I joined Goldman Sachs as an engineer. During my 15 years at Goldman, I worked on various businesses, from low latency trading systems to the digital experience for clients, cloud, and much more.  As I relocated with my family from New York to Sydney, the opportunity to be part of CommBank's exciting technology innovation journey was just too hard to turn down. I am incredibly excited to help shift the bank to the next generation technology and products."

Sam Booyachi – Executive Manager, Digital Channels 
"Think less about the opportunities and more about your passions, be clear on your career goals and the outcomes you want to achieve. Networking is always important and not just when it comes to getting hired. I know we always discuss the importance of networking, but I can't stress this enough.  Being able to cross boundaries and connect with others, gives you greater clarity, promotes a lot of collaboration and often results in learning and better outcomes.  I'm still in touch with my colleagues from my graduate role many years ago, and we have all grown in our careers over time.  Sometimes I reach out to them to find out how their markets are evolving, if they are facing similar challenges or if I can help them in any way.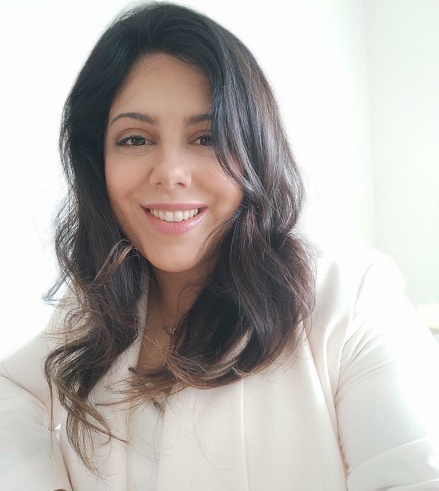 I'm now at a point in my career that's more about finding new challenges that I can apply my years of learning and experiences to, and CommBank's digital transformation has a unique proposition.  I want to work somewhere that understands my family commitments and my cultural and moral compass. For me CommBank meets those and much more."
Emma Maley - Head of Cyber Resilience & Recovery
Be open to opportunities and don't immediately say no, especially if you're saying no because you don't think you're ready. I wasn't always ready to move on to the next role or promotion because I didn't think I met all the criteria, but people believed in me and encouraged me and I've never regretted making the leap! I also believe goal setting and development planning is hugely beneficial to understand where you want to go and how to get there.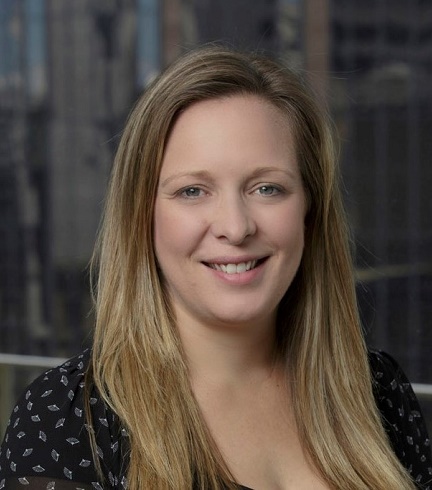 I was drawn to my current role as Head of Cyber Resilience and Recovery at CommBank as I hadn't heard of any of the other banks or companies dedicating a function to cyber recovery planning. I was interested in leading something new and exciting and bringing my extensive cyber experience and perspective to the business. I'm so glad I took a risk and would advise people to do the same - sometimes the grass is greener!
Vicky Lam, Capability Manager, Decision Experiences 
Truly own your career and development. Continue to seek opportunities to grow both personally and professionally by building your network and relationships cross-industry and levels. If you don't know what you want in terms of your career, that's absolutely fine. Don't be afraid to reach out and speak to people you admire and understand their career journeys, their learnings, and their current roles. You'll slowly start building a repertoire of what type of role, industry, and field that excites you and what doesn't.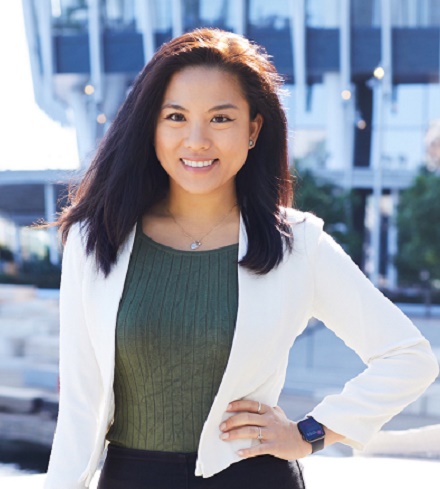 Through taking my own advice I was able to transition from a role in the Executive Talent Acquisition team into the world of Data & Analytics. Last year I was accepted onto CommBank's pilot reskilling program in Data and Analytics and I'm loving the exciting initiatives and challenges my new role brings.