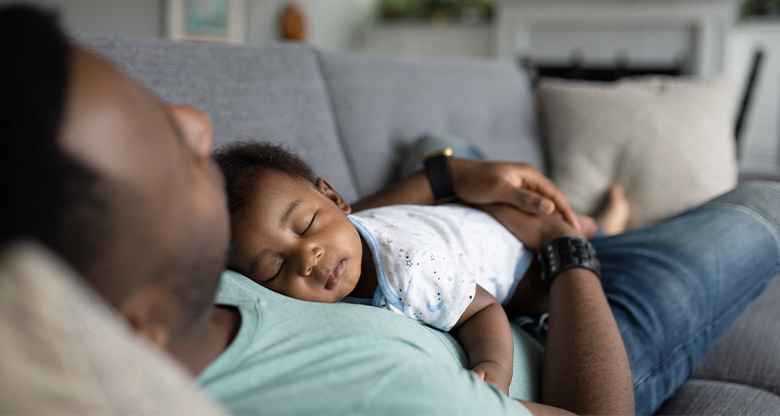 Life Insurance Provided By AIA Australia
20% off first year's life insurance premiums. Apply by 23 June 2021.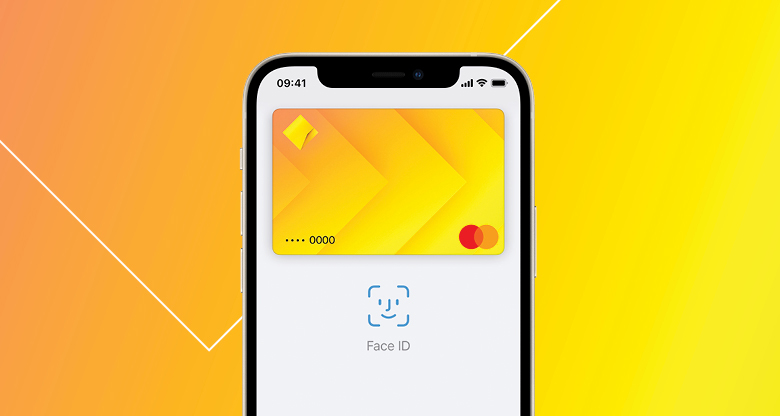 A new way to Buy Now, Pay Later
Split purchases over $100 into four equal, fortnightly instalments with our upcoming Buy Now, Pay Later offering. Coming soon!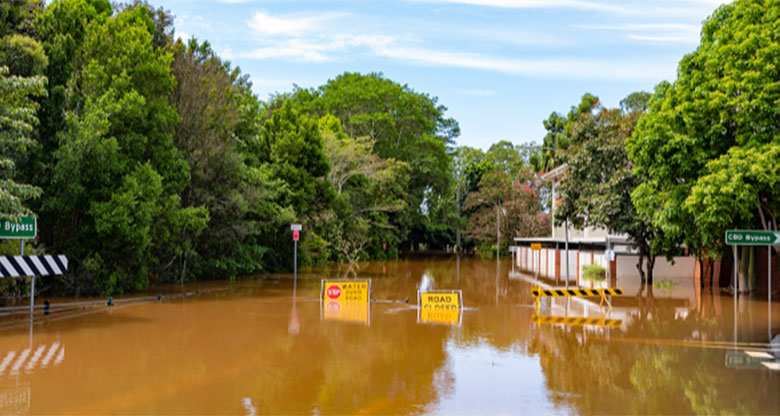 Flood recovery support
Discover how we're supporting communities affected by the recent floods in NSW and QLD.
Are you in financial difficulty?