Track your spending
Stay on top of your holiday spending with Spend Tracker in the CommBank app.
Discover Spend Tracker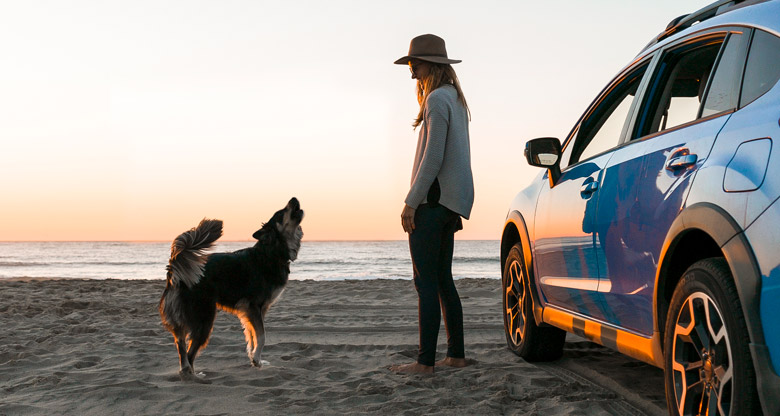 Save 2% p.a. on an Unsecured Fixed Rate Personal Loan
Apply and fund by 28 February 2021. Conditions apply.
Health Insurance Provided By AIA Health
Doing healthy things deserves kudos. Like up to $760 each membership year into your CommBank account with AIA Vitality.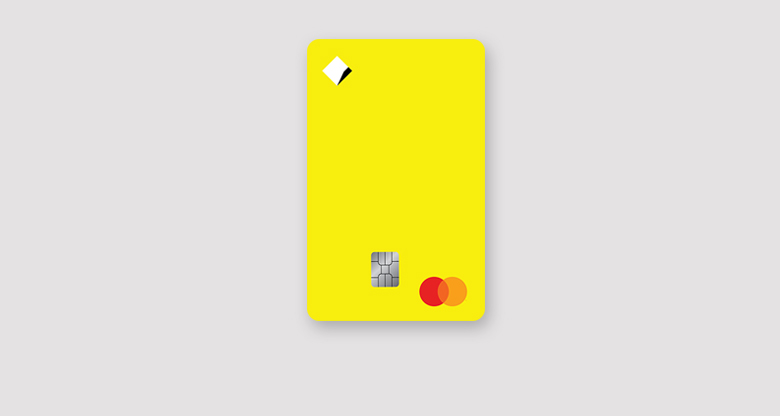 CommBank Neo is here!
Interest-free credit for a simple monthly fee. Get $20 cashback when you apply for CommBank Neo by 31 January 2021 and make a purchase within 30 days of activation. Conditions apply.
Are you in financial difficulty?