Message us for a quick response
Get instant help from our virtual assistant or chat to a specialist.
Message us
Message us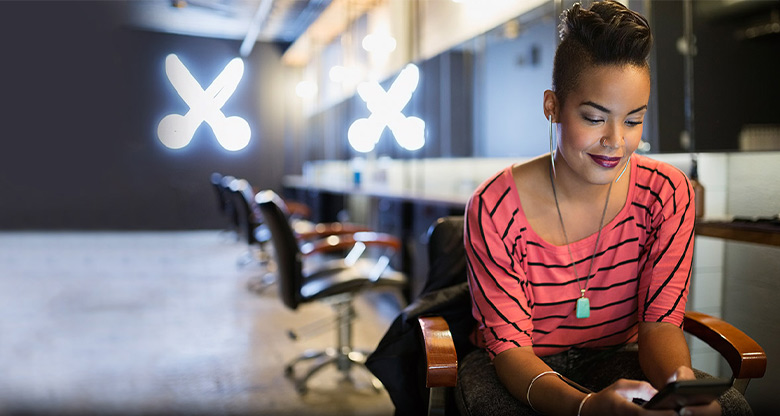 Beware of scams
Be mindful of hoaxes and scams and learn how to protect yourself.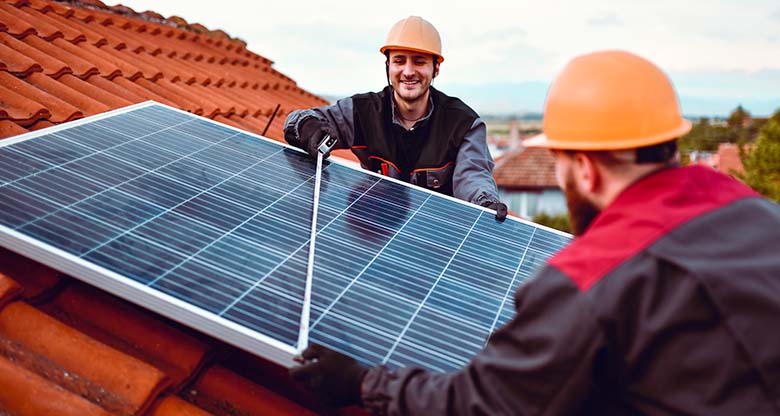 CommBank Green Home Offer
Be rewarded with a low variable rate loan when you build, buy or renovate your home to be more sustainable and energy efficient.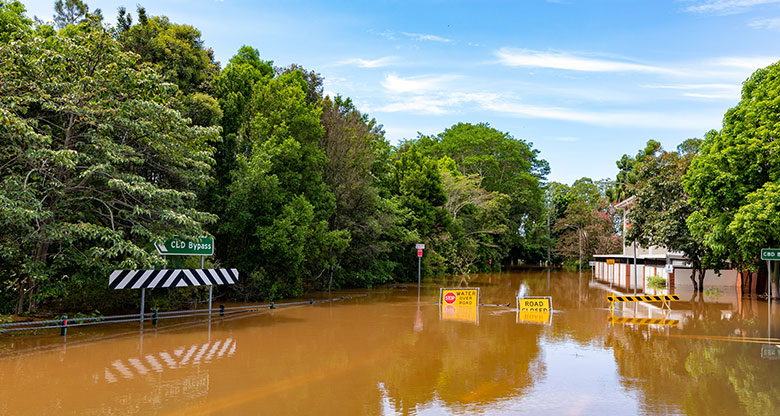 Support if you're affected by flooding
Our Emergency Assistance can help you or your business if you've been impacted by a natural disaster.
Are you experiencing financial difficulty?