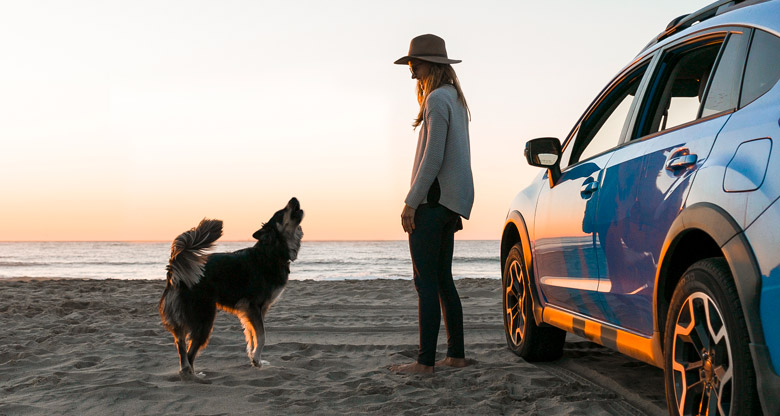 Save 2% p.a. on an Unsecured Fixed Rate Personal Loan.
Apply and fund by 28 March 2021. Conditions apply.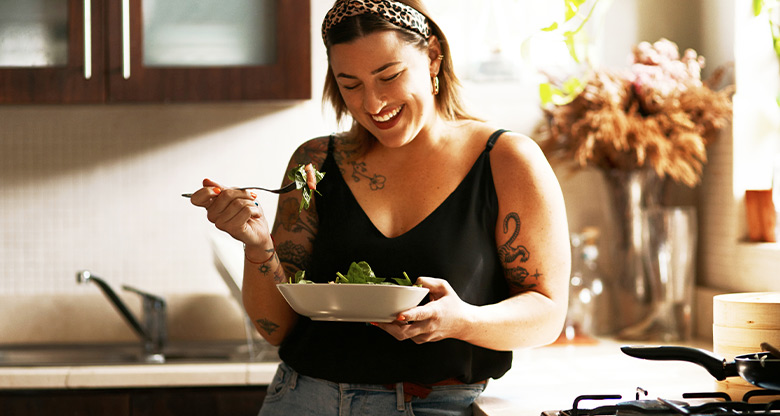 $10 cashback when you spend $20 at Menulog
Activate your reward in the Commbank app and redeem by 9 March. Eligibility, terms and conditions apply.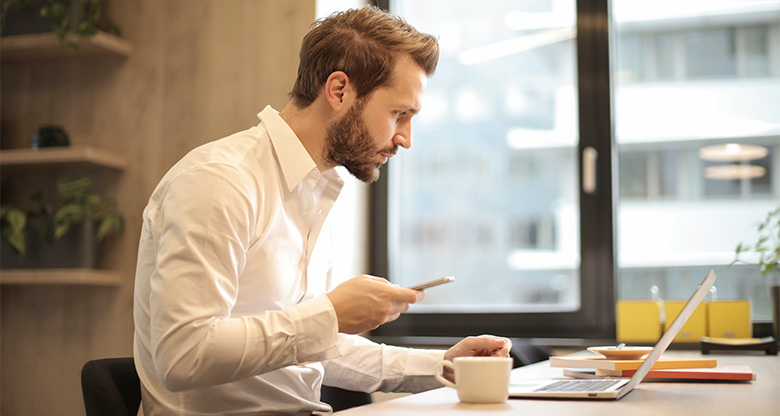 Protecting you against cybercrime
We've partnered with the Australian Government's Australian Cyber Security Centre to help protect you and your business against cybercrime.
Are you in financial difficulty?