This is a Carousel, Press Accesskey + C to jump to controls or Accesskey + P to pause and play.
Related products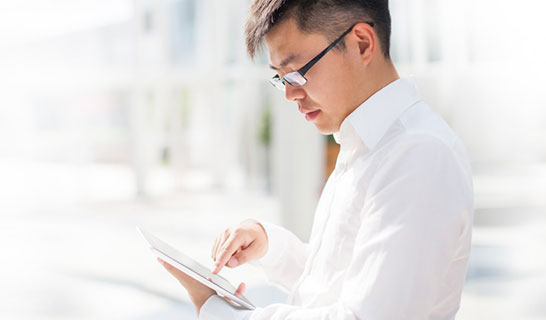 A tailored solution for those who regularly send money overseas or need to hold savings in another currency.
Learn more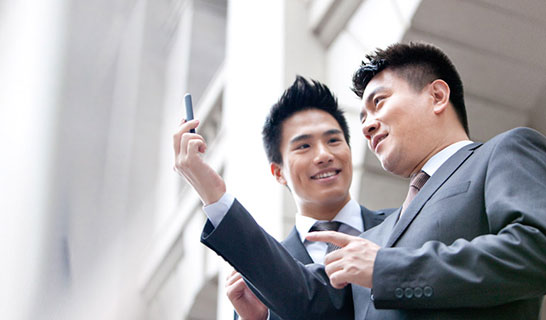 Bank cheques and drafts are safe and convenient ways to pay for goods and services bought overseas.
Learn more