Search results for

Danny John and Jaqui Lane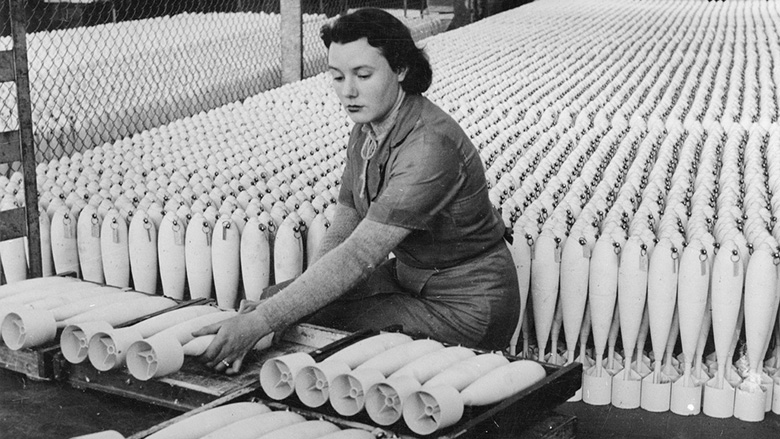 WWII changed many things, including the way women in the workforce were perceived.
11 November 2020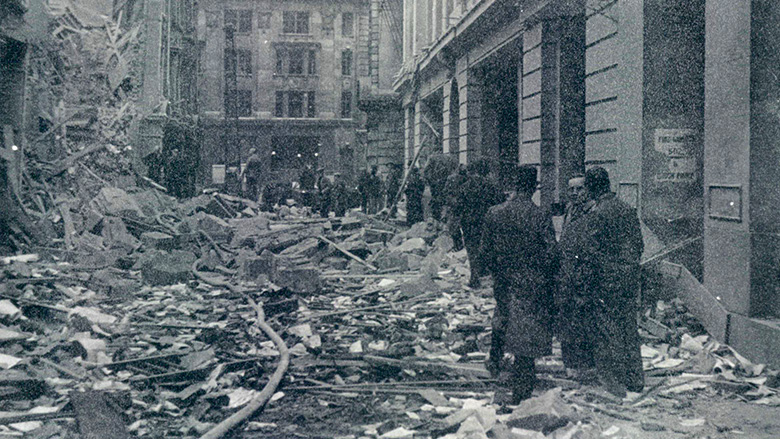 Commonwealth Bank played a significant role in supporting Australia as it navigated World War Two. By the end of the conflict in 1945 – the 75th an...
11 November 2020