Tips for safer online shopping and banking
In today's online world, buying something new, paying a bill or streaming the latest music and movies is just a tap away. To get the most from these online experiences, it is important to be mindful of protecting our personal and financial information.
Consider these simple steps to shop and bank online with confidence.
If you're unsure about the legitimacy of a website, here are a few things to look out for:
Check the web address is what you expected (check for incorrect spelling).
Check that the site has a consistent design.
Look out for poor grammar or spelling.
Expect a green address bar with a closed padlock icon anytime you are asked to make a transaction.
If you're still unsure, use a search engine to check on feedback from other users of the service to get a better understanding of its credibility.
You should expect to see that the URL (web address) begins with 'https' and a closed padlock icon in the address window when you are about to make a transaction on a shopping site. This indicates that the communication between your device and the shopping site is encrypted (unable to easily be intercepted or read). Whenever you are about to log in to an online banking session, check that your browser address window is green and that a closed padlock icon appears in the address window.
Protect your transactions with 'two factor authentication', an extra level of security, where available. This tends to take the form of a second way to identify you in addition to your password or pin, via something that you know or have.
Commonwealth Bank customers can take advantage of an SMS or security token (such as NetCode) sending you a one-time security code whenever you make certain transactions to keep your accounts safer.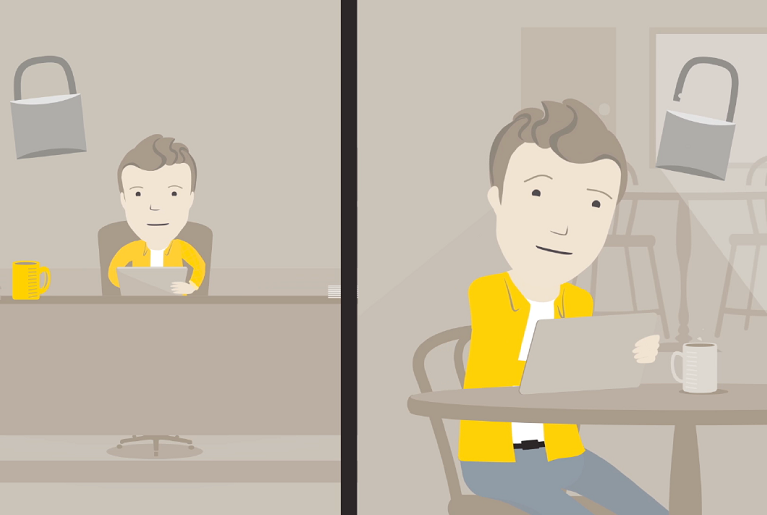 Take care with the type of information you type into your web browser when you're connected to a WiFi network. You can be far more confident when connected to a trusted WiFi network, such as in your home, versus when you're using an untrusted network, such as public WiFi in a coffee shop.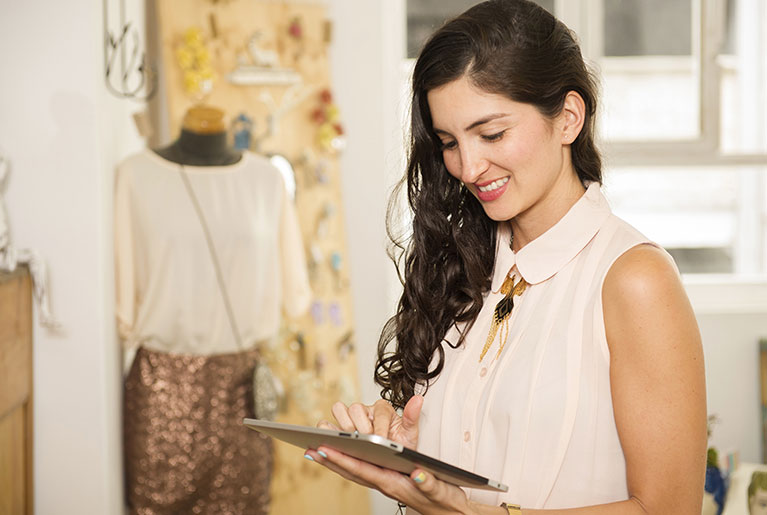 Look for a green address bar, a closed padlock in the web browser bar and https:// before you make a transaction
Create strong passwords

Check that the web address and the design of the site you're on looks authentic
Keep your device secure and virus free by ensuring that your operating system, security software and web browser are up to date
Take advantage of two-factor authentication such as Netcode SMS
Consider setting up daily transaction limits on your accounts
Use a reputable anti-virus program.