Let wonder take over
No one day will be the same as another. No problem. No solution. Explore our history that speaks for itself. Imagine a future you'll help create.
Make success happen
With a passion for data, we obsess over every detail and don't stop until we find the best result. Data and Analytics drive our business – and quickly.
Collaborate
Expect opportunity. Our community of more than 1000 analytic minds means you'll be exposed to diverse thinking and challenged to be your best.
Scale
With nearly 16 million customers and more than 5.6 million active online users, the insights available to us are endless.
Solve
This isn't a test run. We're solving vast, complex problems for real customers. It's not progress for progress sake, it's critical.
Drive
Chart the course. You'll be with the data all the way, understanding the context, uncovering insights and seeing the results unfold.
Our teams
Working together, we grow careers, ideas, solutions and potential. We collaborate, learn and innovate. Every day.
Data Science
Our Data Scientists are curious, creative and passionate about solving problems. They help turn numbers into something meaningful our customers can get the most out of. We use everything from computer science, statistics, machine learning, deep learning and business analysis to extract valuable insights from large structured and unstructured data sets. This means we can make smarter decisions faster. 
Quantitative & Predictive Modelling
These teams build and enhance quantitative and predictive models to support economic, business or financial analysis. Using advanced algorithms, we help our stakeholders understand what their next steps should be. Essentially, we help represent the reality of multiple business factors with numbers so we're always on the front foot for our customers.
Insights Analytics
We look at and work through complex data sets to gain insights. These might be used for day-to-day decision making, or to help our senior leaders make big-picture, strategic decisions. Our aim is to provide customers with the right product or service at the right time. 
Analytics Engineering & Platform Management
Our job is to build and manage technology platforms and systems designed to extract and consume data. We make sure they're as advanced and reliable as possible so that we can seamlessly access complex datasets. The systems we build and manage are critical to delivering insights and improving our customer experience. 
Our scale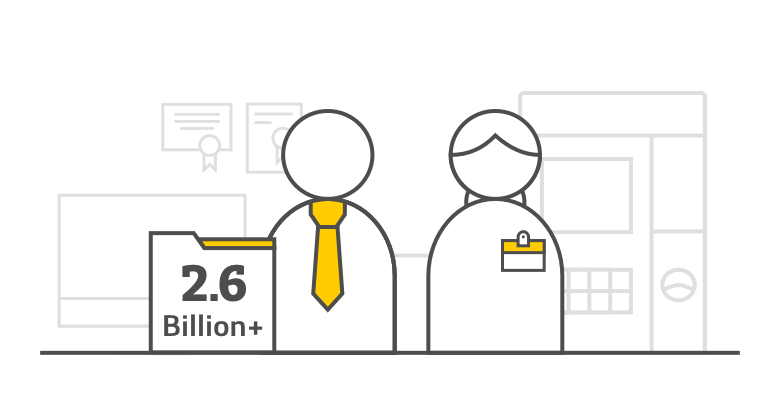 2.6 billion+ transactions seen in FY19 across point of sale, internet, atm & branch.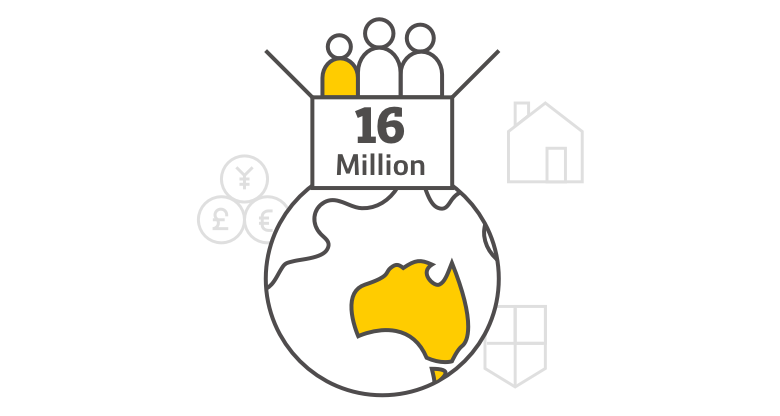 16 million customers globally, including 13.1 million customers in Australia.
Our people

Campell
Manager Portfolio and Customer Retention
"The technology is cutting edge and means we can mine our data more efficiently, so I can make sure that customers are receiving messages that are relevant to them.
I'm a bit of an energiser bunny... I'd describe myself as an ambitious hiker – most recently Mt Fuji but I'm setting myself on the Berlin Marathon next!"

Bojana 
Technical Manager Model Development
"I just love getting down and dirty with the data. The size of the community means there's huge opportunity to move into new roles and to master new tools and applications.
At University I went on exchange to Milan and it sparked a passion for travel. I speak Italian and Serbian fluently, and I'm beginning to learn Spanish."

Ja
Senior Manager ASB Pricing Analytics
"I like being able to go on the full journey. You don't cut corners, you keep going until you deliver the best possible solution for the customer.
I practice Kendo too – it's like fencing. For the past six years, I have been visiting a Dojo House three times a week to train; I love the psychology behind it."

Senior Manager Client Analytics
"I've been here for 17 years, and watched us go from a traditional bank to a modern, data driven business. We've invested in our analytics capability, building for the future.
I like delving into DIY every now and then, but every time I do it ends up costing more than it should. I really enjoy it, so I'm lucky my wife is patient."