2019 highlights
Customers
$92 billion
New lending for Australian home buyers
$36 billion
New lending for Australian businesses
1.2 million
New personal transaction accounts opened for customers
$275 million
Changes to fees and charges benefiting customers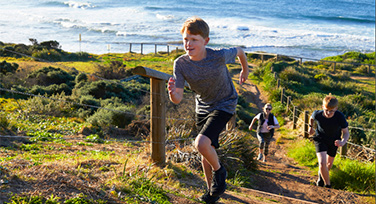 Community
427,500+
Students provided with financial education (Start Smart)
236
CommBank Foundation community grants
$5.1 billion
Low carbon financing
18,000+
Employee pro bono and volunteering hours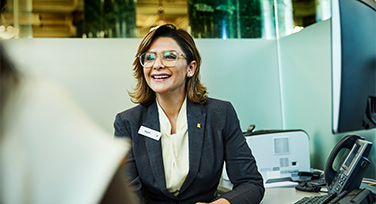 Our people
$5.9 billion
Salaries and superannuation paid to our people
39.1%
Women in leadership roles
25.2 hours
Average hours of training per employee
73.9%
Our people working flexibly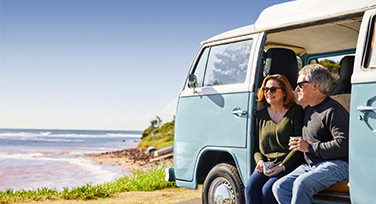 Shareholders
$7.6 billion
Returned to shareholders
as dividends
$3,702
Dividend amount received by average retail shareholder
12.5%
Return on equity (cash basis)
21%
Total shareholder return (1 year)
Our business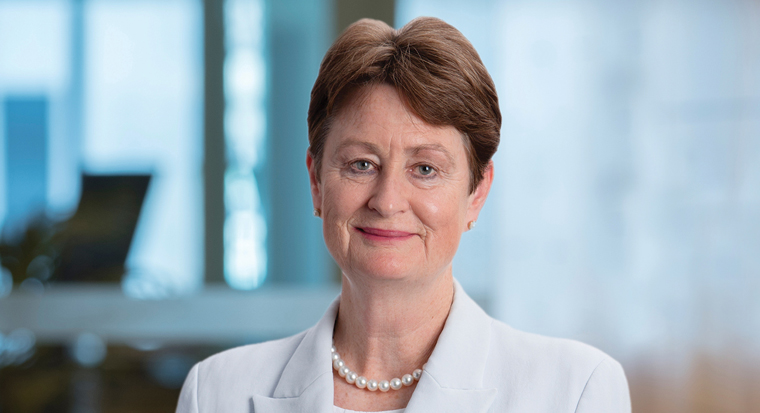 Chairman's message
"This year, your Board and management team have made significant progress against key governance, accountability, risk and strategic priorities."
Catherine Livingstone AO
Chairman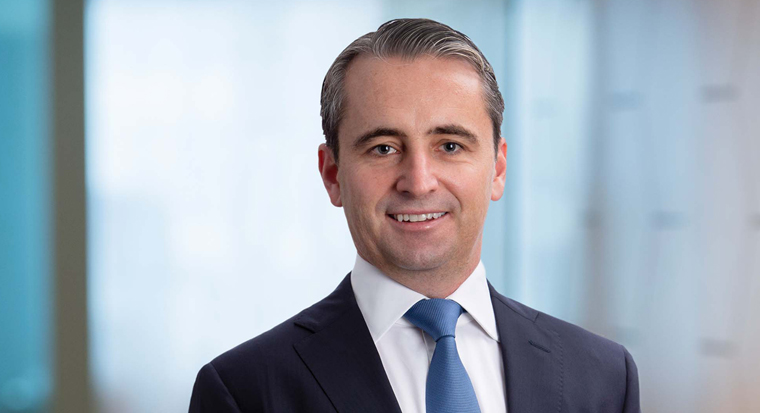 CEO's message
"Over the past year, we have been taking action to deliver a simpler, better bank to ensure we uphold the Bank's legacy and achieve our purpose."
Matt Comyn
Chief Executive Officer
Our purpose
When the Commonwealth Bank of Australia was established in 1911, it was to be a bank for all Australians and all businesses, a bank that would help the economy flourish and people prosper. It was to be a bank of which the nation could be proud. This has always been our purpose: to improve the financial wellbeing of the customers and communities we serve. 
Our business
Commonwealth Bank of Australia is one of Australia's leading providers of financial services. We serve the needs of more than 17.4 million customers with a focus on retail and commercial banking.
Learn more about our business.
Our strategy
Our strategy is to become a simpler, better bank that delivers balanced and sustainable outcomes for our customers, community, our people and shareholders.
Delivering balanced and sustainable outcomes
Our performance
Financial performance
Overview of the Bank's financial performance for the 2019 financial year.
Non-financial performance
Our environmental, customer, social and governance performance metrics.
Climate-related financial disclosures
We disclose our progress, performance and plans in line with the recommendations of the Task Force on Climate-related Financial Disclosures (TCFD).
Things you should know
2019 Annual General Meeting
The Bank's 2019 Annual General Meeting will be held on Wednesday, 16 October 2019 at 9:30am (Sydney time) in the Darling Harbour Theatre at the International Convention Centre Sydney, 14 Darling Drive, Sydney, New South Wales. Find out more.