Features
Tap and pay
You can use your chipped Keycard to make eftpos contactless payments. It's a fast, and secure way to pay - ideal for everyday purchases.
Instantaneous payments
Make an eftpos  transaction with your Keycard and the amount is immediately deducted from your account balance so you always know what's in your account.
Cash out, easily
Get cash out when you're paying for your weekly groceries or at any of our  ATMs across Australia (tap cheque or savings).
Access money, worldwide
Withdraw your money at ATMs, anywhere Cirrus® is accepted worldwide.
Backed by our 100% Security Guarantee
Our 100% security guarantee protects you from unauthorised transactions on personal and business accounts when you protect how you access your accounts and tell us if something is wrong. Tell me more.
How to get a Keycard
Simply contact us or drop into your nearest branch and we will help you with your order. 
If you need to pay for things online or set up recurring payments, a Debit Mastercard® may be a better option for you.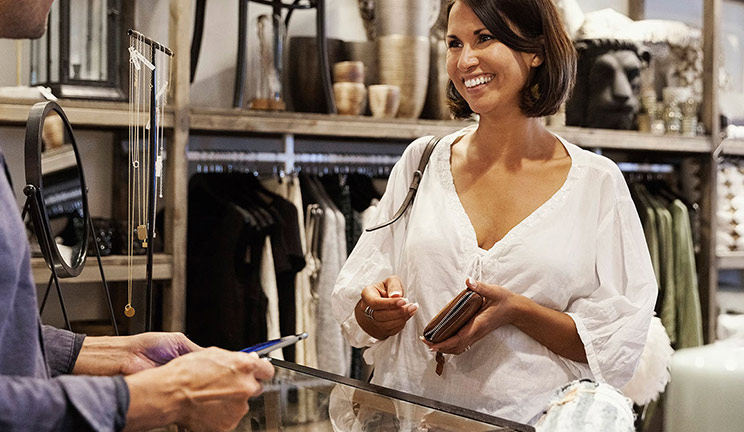 Eligibility criteria
Eligibility criteria for the product:
To hold a Keycard, you will need to satisfy certain eligibility criteria, including that you must: 
Be individual;
Have an Australian residential address; and
Have an eligible CBA transaction account to which the card will be linked.
Greater control
Set a cash withdrawal limit
If you're concerned about over-spending or have a tight budget and don't want to stray off track, you can set a daily withdrawal limit on your Keycard – up to $2,000.
Change your PIN: CommBank app
Log on securely in the CommBank app
Tap Cards  then Keycard
Choose your new PIN.
Change your PIN: NetBank
Log on securely to NetBank
Select your card
Choose your new PIN.


FAQs
Does my Keycard have a daily withdrawal limit?
Keycards issued since 28th July 2008, have a withdrawal limit of $1,000. The daily withdrawal limit applies to cash withdrawals only, and does not apply to purchase transactions. You can change your daily card withdrawal limit (up to $2,000) in NetBank and the CommBank app.
Note: Withdrawal limits are per card and per calendar day (Sydney / Melbourne time) and Keycards are restricted to a maximum daily card limit of AUD$2,000 per day. If your account is linked to two cards e.g. Keycard and a Debit Mastercard, you can withdraw up to each daily withdrawal limit per card per day.

Is my Keycard secure?
The embedded microchip adds security. It makes it more difficult to skim and fraudulently copy your card details. Plus, our 100% money back guarantee means you will never be liable for fraudulent use of your card, provided our Terms and Conditions are followed.

Things you should know
A Keycard doesn't enable you to make purchases online.
The target market for this product will be found within the product's Target Market Determination, available here.
The advice on this website has been prepared without considering your objectives, financial situation or needs. Because of that, you should, before acting on the advice, consider its appropriateness to your circumstances. Please view our Financial Services Guide (PDF 68KB). Full terms and conditions for the transaction and savings accounts (PDF 660KB) mentioned and Electronic Banking are available here or from any branch of the Commonwealth Bank.
Mastercard and Cirrus are registered trademarks, and the circles design is a trademark of Mastercard International Incorporated.