Quick check to confirm it's really you

If you're new to CommBank, we need to check your ID to get your account up and running. You only need to complete it once. You'll be prompted to complete our online ID check in NetBank or the CommBank app when you open your first account.  

You'll need at least one of the following: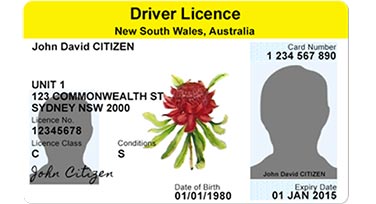 Australian driver's licence

The state it was issued in
Your driver's licence number (not the card number)
The expiry date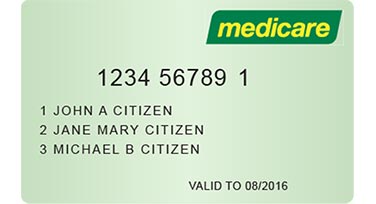 Medicare card

The colour of your card – green, yellow or blue
Your 10-digit Medicare card number
The 1-digit individual reference number – it's the number next to your name
When your Medicare card is valid to
If your Medicare card is due to expire soon (in the next month or two) it's best to choose a different form of ID as part of your online ID check - your replacement Medicare card may already be in the post.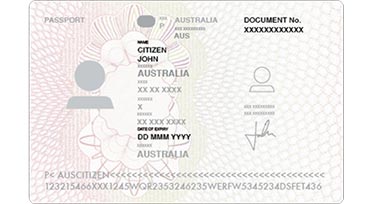 Current passport

The country your passport was issued in
Your passport number
The expiry date
If your passport isn't valid, you may be able to use one that expired less than two years ago. 
If you're using a foreign passport, we check the Australian visa that's linked to your passport - so make sure that's still valid. 

Australian birth certificate

Date your birth was registered
Date your birth certificate was printed
The certificate number

Tips for successfully completing your ID check

Provide as much info as possible. Tell us if you've lived at another address in Australia before the one shown on your chosen ID for example.
Have more than one form of ID handy in case we ask you for more info

Make sure everything you tell us matches the details on your chosen ID. When asked, enter your full name and include middle names or initials if that's what's shown on your ID.

If what you tell us doesn't exactly match your ID, it may impact your chances of successfully completing the check.
Things you should know

When you choose to use our Online ID check you agree to our Online ID Check terms and conditions and to us checking the details of your ID (Driver's licence, Medicare card, passport, birth certificate) with the ID issuer - we'll use a secure government identification service. 
What you need to take with you to complete your ID check in branch.