Keeping track 
Knowing when it matures
It's crucial to keep track of your Term Deposit so you have time to decide on a plan before it matures.
We send you a letter roughly a week before your Term Deposit matures, letting you know your options. You can also opt-in for free account alerts (choose between an email, SMS or NetBank notification) so we can remind you when your Term Deposit is due to mature. 
A range of options
When to let us know
It's sensible to have a plan before your Term Deposit matures. But don't worry, after your Term Deposit matures, you'll still have a grace period of 7 days (including the maturity date) to tell us what you want us to do with your money in NetBank. Show me how (YouTube video)
Your options

Here are your options before your Term Deposit matures and your options if it's already matured:
Before your Term Deposit matures
Renewal: Proactively renew it for another term of one month or more
Additional deposit: Top-up and renew the new balance for another term of one month or more
Partial withdrawal: Withdraw a portion of your Term Deposit and reinvest the remaining balance for a new term
Full withdrawal: Withdraw all the money in the Term Deposit
Place in the holding facility: Place your money in the holding facility while you decide what you'd like to do, where you will continue to earn a fixed interest rate, paid weekly for a period of up to 6 months
Note that if we don't hear from you, we'll automatically place your money into the holding facility to give you flexibility after maturity.
If your Term Deposit has already matured
Whether you've given us instructions or not, you have a 7-day grace period to make any changes and review your rate.
If you've renewed, you can change your term, rate and interest payment options or withdraw. After this, your funds will be locked in.
If your money has been placed in the holding facility, you can reinvest anytime with a term and rate that suits you, or withdraw from your Term Deposit altogether. 
Manage your Term Deposit maturity in NetBank
How to let us know your maturity instructions

You don't need to visit a branch or call us to let us know what you'd like to do when your Term Deposit matures. Simply let us know your maturity instructions through NetBank. 
What to consider
The question to ask yourself
With so many options, it can be tricky to decide on the best approach for you.  A good starting point is to ask yourself one question – do I need this money soon? Your answer will give you guidance on how long you should lock your money away.
Also consider:
Interest rate changes
When you renew or re-invest your Term Deposit, you may not continue to receive the same rate as when you first opened it.
Your superannuation strategy
You may choose to reinvest in a Term Deposit as part of your superannuation strategy.
It's a good idea to chat to a Financial Planner who can answer questions and help with your super strategy.
Early withdrawal costs and fees
If you want to withdraw your money before the end of your term, you'll need to give us 31 days' notice in advance. A prepayment interest adjustment and administration fee will also apply. 
What's a holding facility?
Our holding facility gives you some breathing space while you decide what to do with your money. It allows you to renew or withdraw your Term Deposit at any time.
You can tell us to place the money from your Term Deposit in the holding facility up to one day before it's due to mature
If your Term Deposit is in the holding facility you don't need to give us 31 days' notice and won't incur prepayment costs if your Term Deposit has matured
We pay interest every seven calendar days. The exception being when you withdraw money between the last and next payment date
The holding facility isn't recommended as a long term place to hold your money. If your Term Deposit remains in the holding facility for longer than 26 weeks we'll automatically renew your term as a rolling 1 month Term Deposit at the advertised rate at the time
Note that interest rates may be lower than a renewed fixed term, and may be subject to change. Check out our latest holding facility interest rates.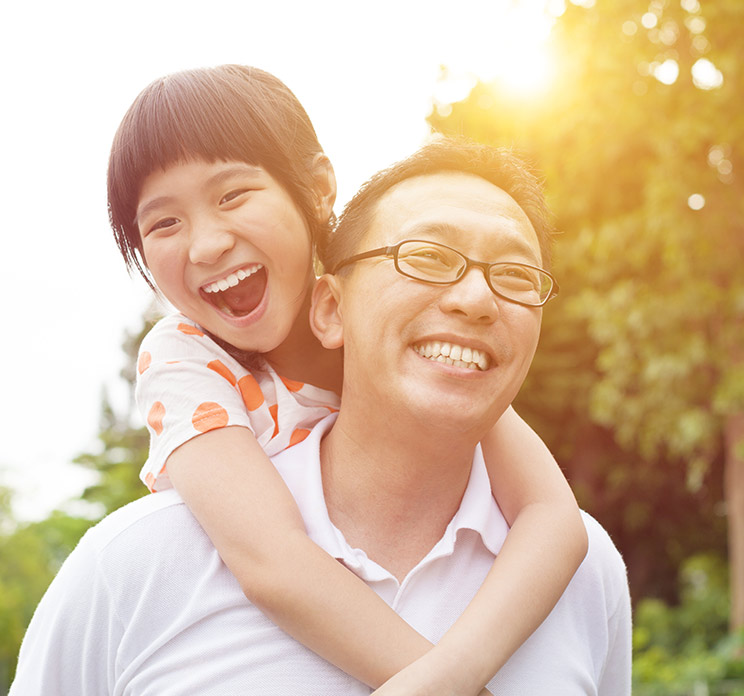 Things you should know
The target market for this product will be found within the product's Target Market Determination, available here.
As this advice has been prepared without considering your objectives, financial situation or needs, you should before acting on this advice, consider its appropriateness to your circumstances. General Information and Terms and Conditions for Term Deposits and Electronic Banking are available here or from any branch of the Commonwealth Bank. Please view our Financial Services Guide (PDF68KB).