Tool and Resources
Our tools and resources will keep you up to date with changes in the economy and financial markets.
Our research team provides views on important issues affecting the economy and financial markets. Watch our You Tube channel.
Learn more
An up-to-date calendar of events with current economic information.
Learn more
Our Team and Awards
Our Global Markets team has earned awards for their extensive knowledge and experience.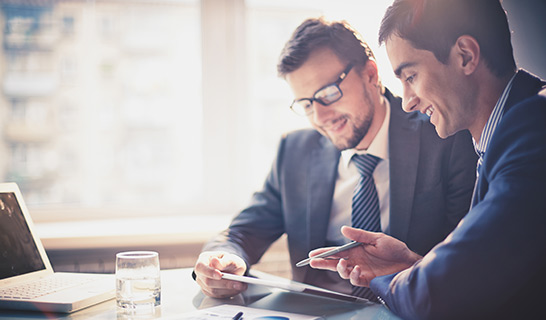 Our Global Markets research team provides exceptional research. They have extensive knowledge and experience in their related fields, including domestic and international economics, foriegn exchange, and credit and debt markets.
Log on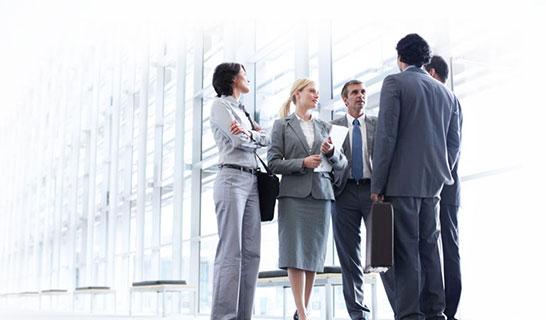 The Research group is highly regarded by their peers and our clients for its high-quality work. We consistently perform strongly in global forecasting polls and surveys, including Bloomberg and FX Week, due to the ability of our forecasters to translate regional economic trends.
Learn more