How can your donation help?
12 Australian dollars can provide 20 doses of measles vaccines
1 UK penny can provide a child with clean drinking water for three days
40 Euro cents can provide a child with a pencil and a book for school
3 Canadian dollars can provide a severely malnourished child with enough therapeutic super food for two days
275 Indian Rupees can provide a child with a UNICEF school bag so they can carry their learning supplies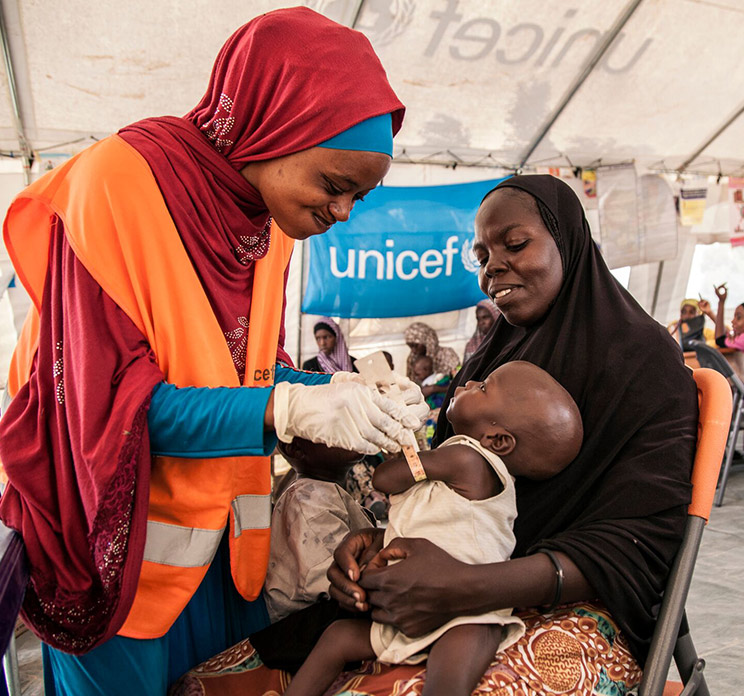 How to donate
Donate in one of our branches

Take your spare foreign coins or cash (or your donation in Australian dollars) into any CommBank or Bankwest branch in Australia. Our branch staff will be able to take your donation.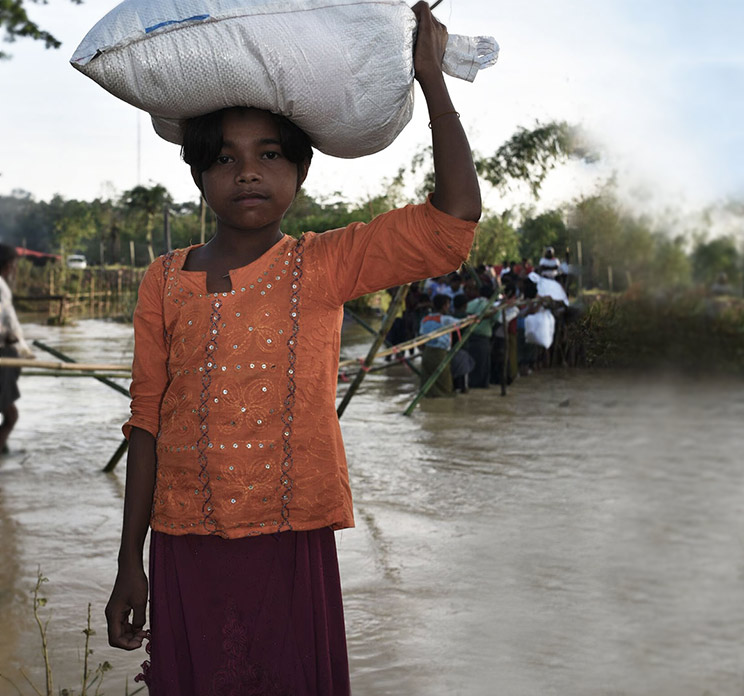 How your donations have helped
Through your generous donations, you've helped support a number of initiatives providing disadvantaged children with the proper education, nutrition and immunization they require. Learn more about the different programs: