Whether you're looking for casual work or you've recently started working, your first job is an important milestone.
Watch now for our most popular tips.

When can I start working?

First things first, ensure you have your parent's permission. Then, check with your state or territory to find out how old you need to be and how many hours you can work:
Getting ready to find your first job
Before you start looking for your first job, it's important to do some preparation.
Check our handy tools: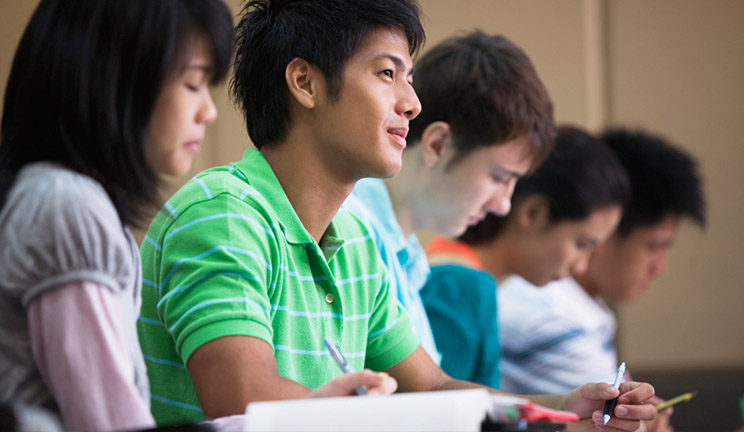 What do I need?
Tax File number. In order to avoid overpaying tax, you will need to share your tax file number with your employer as well as with your bank. You can apply for one through the Australian Taxation office.
Bank account: You'll need to provide your bank account details, so you can be paid. Find out more about our Everyday Account (with no monthly account fees for under 25s), or read about the difference between a savings and a transaction account.
Superannuation account:  Generally, if you're working in Australia and you earn more than $450 per month, your employer must contribute 9.5% of your pay into your super account. Need a super account? Essential Super lets you see your super next to your savings in NetBank and the CommBank app. Find out more about how super works.
Starting work
Got that job? Well done! It's a good idea to make sure you understand your entitlements, how tax works and other things to consider now you are earning money:
Things you should know
As this information has been prepared without considering your objectives, financial situation or needs, you should, before acting on this information, consider its appropriateness to your circumstances.