About South Eveleigh
You'll find a different kind of banking experience at CommBank South Eveleigh – where you can engage in conversations, discover the latest in digital banking, and improve your financial knowledge.
Conveniently close to Redfern Station, the site is at the heart of the vibrant South Eveleigh precinct – Sydney's innovation and technology hub. Whether it's your first step on the road to buying a home, the next big jump for your small business, or you're taking a leap into the digital world – we're here for you.
Drop in and try out our latest technologies, discuss your financial needs and goals with our Banking Specialists, or join one of our sessions at the Education Hub – where you can learn more about topics like making the most of your money, mastering digital banking, and keeping your finances safe and secure.
Embracing our cultural heritage
We're committed to engaging with our indigenous communities. As part of the CommBank South Eveleigh project, we collaborated with the precinct's Yerrabingin House and local Aboriginal artist Jordan Ardler to create a series of educational and creative workshops teaching kids from La Perouse primary and high schools about local native flora. 
These workshops produced a series of botanical artworks that are showcased at CommBank South Eveleigh – sharing the significance of the cultural and natural heritage of the area through the eyes of our next generations of custodians.
Book an Education Hub session
We often run education sessions designed to improve your financial wellbeing – whether it's to help you learn how to reach your savings goals, or to help you along the path to owning your first home.
Find available sessions and book now to secure your spot.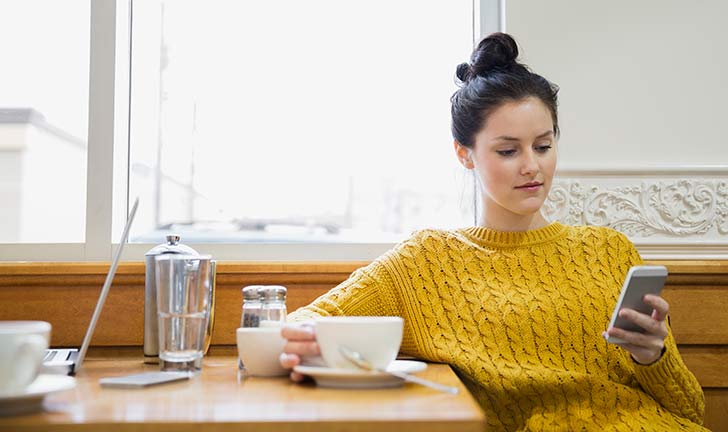 Visit us
Visit CommBank South Eveleigh and discover a new way to bank.
Address
Shop 5, Building 2, 1 Locomotive Street 

Eveleigh NSW 2015
Opening hours
Monday   9:30am - 5:00pm

Tuesday   9:30am - 5:00pm
Wednesday   9:30am - 5:00pm
Thursday   9:30am - 5:00pm
Friday   9:30am - 5:00pm
Saturday   Closed
Sunday   Closed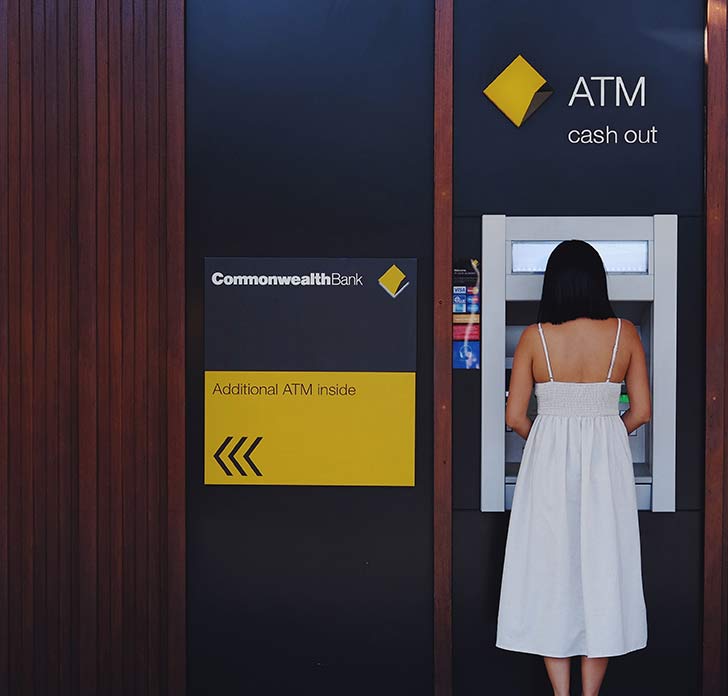 Talk to a Banking Specialist
Looking for a home loan?
Come and discuss your home loan needs with one of our home lending specialists.
Your financial planner
A Commonwealth Financial Planner will work with you to understand your situation and needs, then develop a personalised financial plan to help you achieve your goals.
Find your closest branch
These services aren't available at CommBank South Eveleigh, but you can find your closest branch for:

Teller transactions
Passbook transactions
QuickCash envelopes
Quick Deposit bags
Foreign cash
Safe custody
Things you should know
Commonwealth Financial Planners are representatives of Commonwealth Financial Planning 
Limited ABN 65 003 900 169 AFSL 231139, a wholly owned but non-guaranteed subsidiary of the Commonwealth Bank.