Tips for teens looking for a job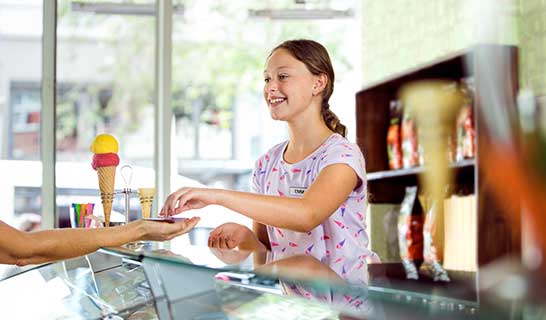 Open a Smart Access Account today and have your salary paid directly into your account for instant access.
Find out how much you could save and how long it would take with our savings calculator.
Get off to the right start with bonus interest when you save regularly, with a YouthSaver.